Obama, Romney Campaign Managers Trade Emails Over Tax Returns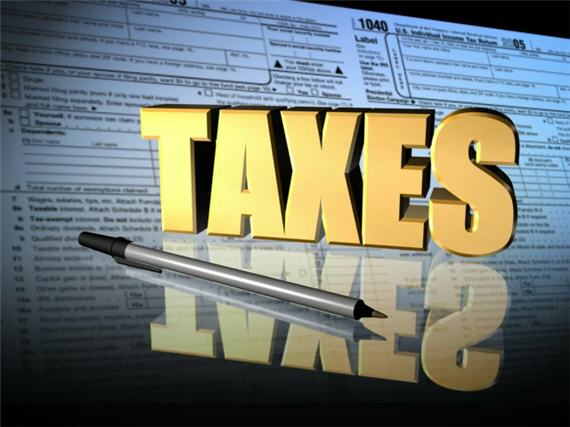 The campaign managers for the Obama and Romney campaigns exchanged email today regarding the issue of Mitt Romney's tax returns, in what can only be described as a rather silly political stunt:
(CNN) - President Barack Obama's campaign sought to turn up the pressure Friday on Mitt Romney to release his tax returns, offering to back off on their calls for the release of additional years of returns if he agrees to disclose five years of tax information.

Obama campaign manager Jim Messina offered the deal in a letter sent to Romney campaign manager Matt Rhoades. The Obama campaign posted the letter on its web site and emailed it to journalists.

"If the Governor will release five years of returns, I commit in turn that we will not criticize him for not releasing more-neither in ads nor in other public communications or commentary for the rest of the campaign," Messina wrote. His offer did not include a promise to avoid attacking Romney on the contents of any new returns, or make any commitments for independent third party groups.

A rejection of the Obama team's offer of a deal came from Rhoades came less than two hours later.

"Thanks for the note," Rhoades wrote. "It is clear that President Obama wants nothing more than to talk about Governor Romney's tax returns instead of the issues that matter to voters, like putting Americans back to work, fixing the economy and reining in spending."

Rhoades wrote that Messina and his campaign could continue talking about Romney's tax returns – but that his team would focus on the economy.

"If Governor Romney's tax returns are the core message of your campaign, there will be ample time for President Obama to discuss them over the next 81 days," Rhoades wrote. "In the meantime, Governor Romney will continue to lay out his plans for a stronger middle class, to save Medicare, to put work back into welfare, and help the 23 million Americans struggling to find work in the Obama economy."
Yea, the response from the Romney camp was obviously known to Messina before he sent the email, meaning the whole thing was less a serious offer and more a political stunt. For better or worse, and I think it's worse but I'm not the one running a Presidential campaign, the Romney campaign has decided to stand firm on the tax return issue. Unless there's polling evidence showing that this position is hurting the candidate, and to date there simply isn't, I doubt they're going to change their mind.