Obama's Confused Syria Strategy
Humanitarian wars have their own grammar but not their own logic.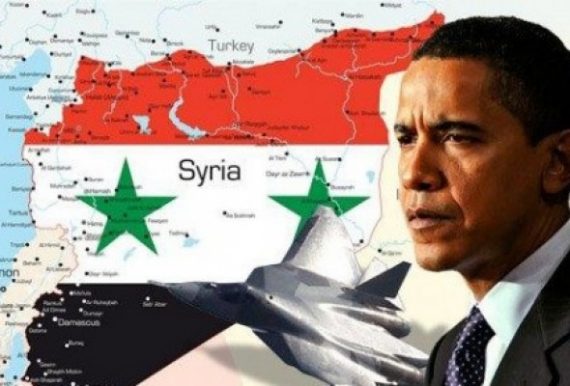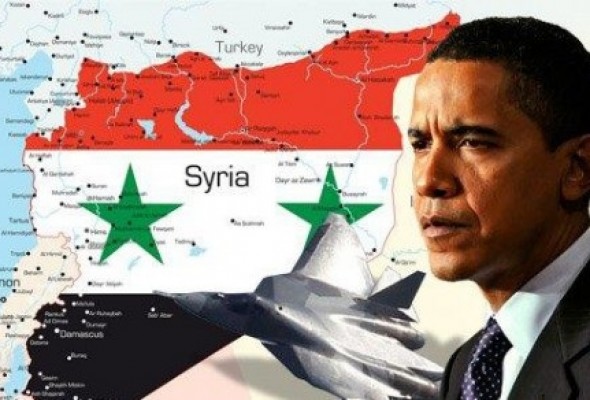 My latest for The Atlantic and first outside publication since starting at Marine Command and Staff, "Why Obama's Plan to Strike Syria Makes No Strategic Sense," has posted. I'm testing the limits of academic freedom at a military institution early.
My argument is lengthy and somewhat complicated, citing many expert sources. It was inspired by this pithy declaration from Handelsblatt that Dave Schuler cited yesterday:
Humanitarian wars are also wars. Those who jump into them for moral reasons should also want to win them. Cruise missiles fired from destroyers can send a message and demonstrate conviction, but they cannot decide the outcome of a war. Neither can a "we'll see" bombardment. There has to be a strategic motivation behind the moral one, and it demands perseverance.
As I put it,
To paraphrase military theorist Carl von Clausewitz, humanitarian wars have their own grammar but not their own logic. That is, they're fought to achieve political objectives and judged on whether they have been achieved. Regardless of what modifier accompanies it, wars are fought, in the words of the British military theorist Basil Liddell Hart, to "obtain a better state of the peace."
The problem is that the administration has repeatedly declared that "Assad must go" and yet pleads that regime change is not the goal of whatever operation may or may not be forthcoming.
Carney declared "there must be a response" to the chemical attacks and other "administration officials" have said that the strikes would "send a message." Any message sent by launching military strikes explicitly not designed to achieve one's stated strategic goal would be cryptic, and should probably be accompanied by a decoder ring.
One bit that I liked that wound up on the editing room floor:
In explaining why we have stood by as the death toll mounted in Syria after intervening militarily in the face of much smaller in Libya, both the Obama administration and NATO have repeatedly pointed to the backing of the international community for the latter in the form of  Resolutions 1970 and 1973. Of course, the Security Council has consistently refused to authorize action in Syria. And, while some of our most powerful European allies may participate in this current effort, NATO has once again made it clear that it will be sitting this one out. So, the Obama administration would be enforcing one international norm while violating another and bolstering his credibility vis-a-vis red lines while undermining it vis-a-vis unilateral action.
There's a whole lot more at the link. I urge you to read the piece and then join the discussion here, there, or both.