Obama's Executive Experience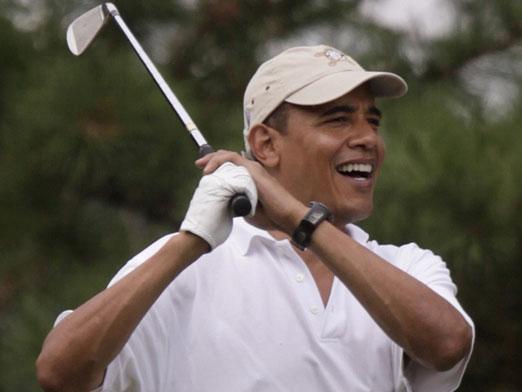 Stephen Green agrees with the OTB gang that hectoring President Obama (or any other president, for that matter) for playing golf is silly.   But he gets in a nice dig:
So let him enjoy some golf. It might be the only real executive experience Obama has.
Ha!
Presumably, though, this joke has a limited shelf life?
It's true that Obama took office with less executive experience than any recent president.  All the presidents in my lifetime (that is, starting with Lyndon Johnson) had been either Vice President or a state governor.
But Obama is now President of the United States and has been for 17 months as of noon today.  At some point, that starts to add up to real executive experience.   Certainly, come the 2012 campaign, he'll have more relevant experience than any conceivable candidate the Republicans can offer:  almost four years in the very office being contested!