Obligatory Daylight Saving Time Whinging
It's that, er, time again.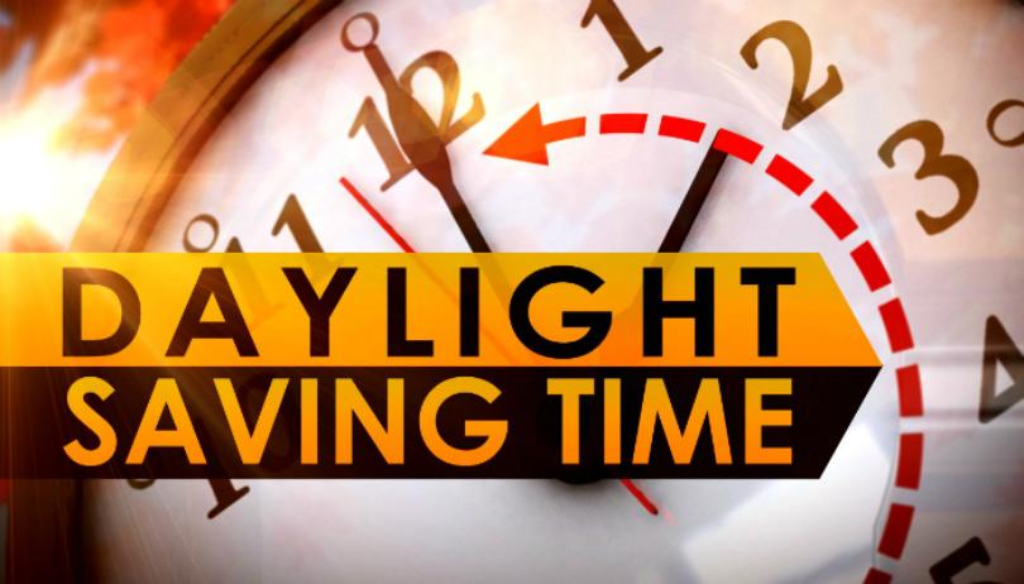 In most of the US, we have returned to Daylight Saving Time, dutifully springing forward overnight. Along with switching whatever non-automatic time-displaying devices we might have left, the chief effect is the biennial deluge of media commentary as to whether this practice makes any damned sense.
Ginger Adams Otis does her part for WSJ with "When Is Daylight-Saving Time? What to Know as the Clocks Change." None of the piece will be even slightly informative to anyone over 13 but I was nonetheless amused by the opener:
Lovers of sunlight and springtime will rejoice on Sunday, when clocks across most of the U.S. move ahead an hour and the dark days of winter start to recede.

For sleep lovers, however, it can be a day of existential dread—one less hour to enjoy the comfort of bed thanks to a human-created warp in time.
I'm an early riser by function of decades-long habit and more recent insomnia. But I seldom have anywhere I have to be on Sunday mornings and never have anywhere I have to be before I'd have been up, anyway. I quite literally don't lose any sleep over it. My wife, who would sleep until 9 every day if circumstances allowed, likewise has no place to be. And, rather than "losing" an hour's sleep is likely to get more of it today because it's just starting to get light as I write this at what would have been 6 am but is instead 7.
Switching the clocks (the microwave, oven, coffee maker, and beside alarms are the only holdouts incapable of changing the time on their own) as the coffee brews is a mild inconvenience. And, as I do indeed prefer more sunlight later in the day, a minor tradeoff, indeed. It was going to be dark when I got up, anyway. It's just that it turned out to be 630 instead of 530.