Time To Dump Daylight Saving Time
Daylight Savings Time ends early on Sunday. Perhaps it should never return.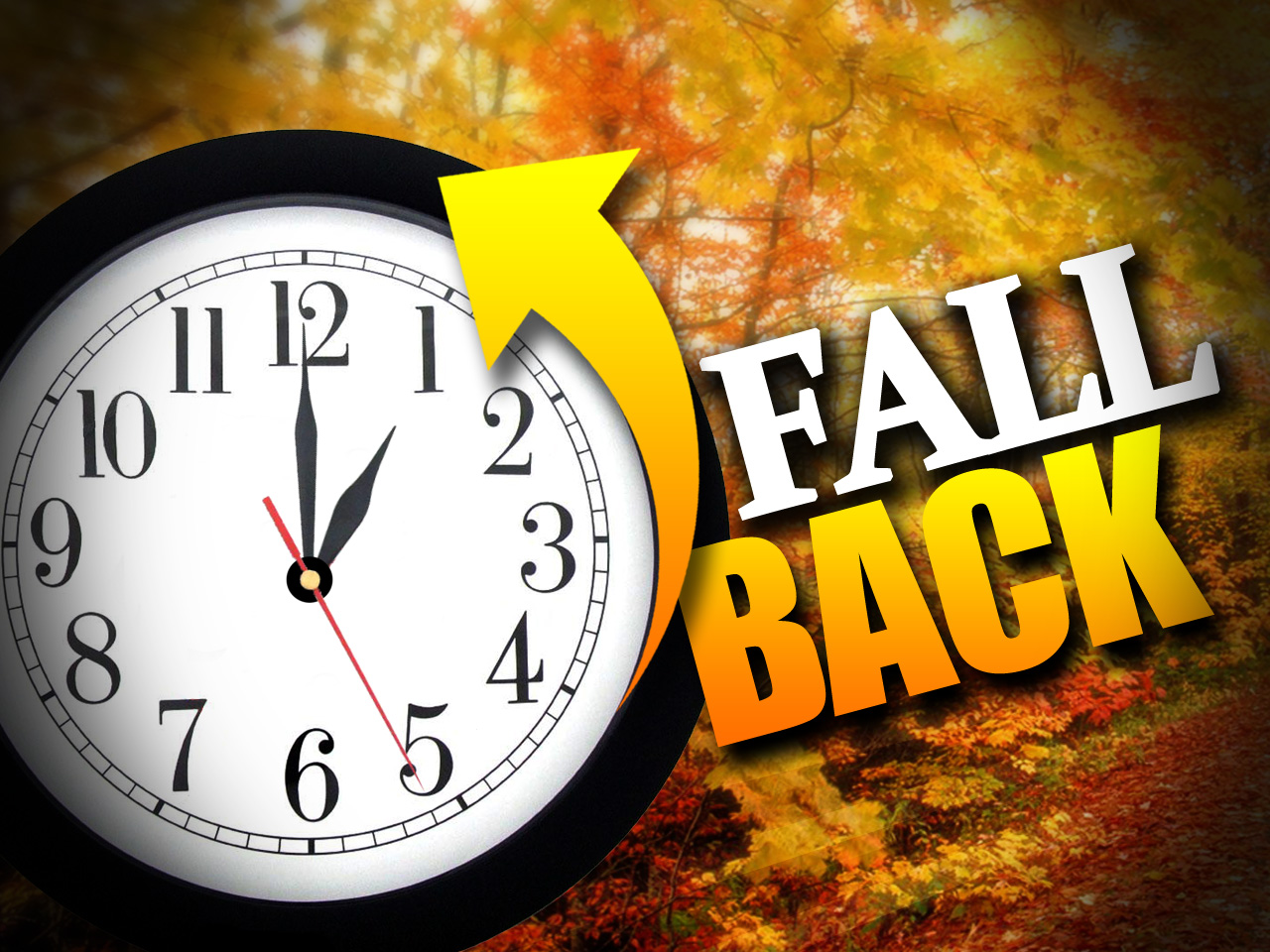 It's that time of year again, folks.
At 2:00am on Sunday morning the United States will once again engage in the biannual tradition of changing it clocks, this time dropping back an hour to mark the end of Daylight Saving Time and the beginning of Standard Time, which we'll stay on until March 9th, 2014. It's been this way or many years now, indeed it wasn't long ago that Congress changed the law so that the period during which we were under Daylight Saving Time was extended by about two weeks, but it's still one of those things that seems hard to justify when you look at the evidence. As I noted back in 2012, there's a good chance that all this time changing may be bad for your health, and there's no evidence that it results in the reduced energy use that its proponents claim that it does. In fact, all that clock changing seems to actually cost us some $1.7 billion per year in opportunity costs. In its new issue, National Geographic argues that we should do away with the idea of Daylight Saving Time altogether and cites yet another potential problem:
Till Roenneberg, a chronobiologist at Ludwig-Maximilians University in Munich, Germany, studies less dramatic but cumulative and possibly critical impacts to our body's natural relationship with light and dark.

His research suggests that the human body's circadian clock, kept in tune by light and darkness, never adjusts to the changing chronology of DST. (Also see "Jet Lag Cure for Mice Illuminates Inner Workings of Circadian Clocks.")

"The consequence of that is that the majority of the population has drastically decreased productivity, decreased quality of life, increasing susceptibility to illness, and is just plain tired," Roenneberg told National Geographic in 2010.

Shifting a daylight hour from morning to evening only increases "social jet lag," Roenneberg explained, in which people's actual sleeping schedule is out of whack with optimal circadian sleep periods, making them chronically tired. (See: "Leap Year: How the World Makes Up for Lost Time.")

"Light doesn't do the same things to the body in the morning and the evening. More light in the morning would advance the body clock, and that would be good. But more light in the evening would even further delay the body clock."
To be fair, Ronnenberg does note that there could be some health benefits to DST if it means that people are taking advantage of increased daylight to engage in recreational activities. In addition, the article notes that there are arguable economic benefits from DST to industries as wide ranging as golf courses to the barbecue industries. On balance, though, it seems as though changing to DST ends up costing more than it benefits anyone. Indeed, even the one sector of the economy that many of us were led to believe was the initial justification for the time change isn't entirely thrilled with it:
With any controversial subject, there are sure to be groups for and against. In the case of daylight saving time, it's often difficult to sort out which are which.

For some reason, many Americans grew up believing that the practice was adopted for farmers, Downing said.

"That's the complete inverse of what's true," he said. "The farmers were the only organized lobby against daylight saving in the history of the country," he said, explaining that the practice left them with an hour less sunlight to get crops to market.

"The farmers were the reason we never had a peacetime daylight saving time until 1966. They had a powerful lobby and were against it vociferously."

Many farmers still don't like DST, including some dairy farmers, who find that cows' natural milking schedules don't adapt easily to a sudden shift.
The most common proposal regarding DST/Standard Time is that we should just adopt one measure and stick with it all year. Given the fact that people do tend to enjoy spending time outside in the Spring and Summer, it would seem that the candidate for the "permanent time" would be Daylight Saving Time. Yes, it would mean some long, cold winter mornings and evenings but people don't spend much time outside in the winter to begin with so it's not clear that we'd be losing much there. Another proposal would be adjust each of the time zones forward 30 minutes and keep the time there permanently. That would have a similar impact as DST itself, while avoiding some of the darkness that Standard Time brings during the times when people are normally awake. Perhaps the most radical idea, though, comes from economist Allison Schrager, who proposes eliminating our four time zones and replacing them with two for the entire country:
This year, Americans on Eastern Standard Time should set their clocks back one hour (like normal), Americans on Central and Rocky Mountain time do nothing, and Americans on Pacific time should set their clocks forward one hour. After that we won't change our clocks again—no more daylight saving. This will result in just two time zones for the continental United States. The east and west coasts will only be one hour apart. Anyone who lives on one coast and does business with the other can imagine the uncountable benefits of living in a two-time-zone nation (excluding Alaska and Hawaii).

(…)

In reality, America already functions on fewer than four time zones. I spent the last three years commuting between New York and Austin, living on both Eastern and Central time. I found that in Austin, everyone did things at the same times they do them in New York, despite the difference in time zone. People got to work at 8 am instead of 9 am, restaurants were packed at 6 pm instead of 7 pm, and even the TV schedule was an hour earlier. But for the last three years I lived in a state of constant confusion, I rarely knew the time and was perpetually an hour late or early. And for what purpose? If everyone functions an hour earlier anyway, in part to coordinate with other parts of the country, the different time zones lose meaning and are reduced to an arbitrary inconvenience. Research based on time use surveys found American's schedules are determined by television more than daylight. That suggests in effect, Americans already live on two time zones.
It's an interesting idea. As Schrager notes, it essentially means that the jet lag the people experience when traveling from coast to coast would cease to exist since the time difference between New York City and Los Angeles would be the same as the time difference is today between New York and Chicago. It would make coordinating business between the coasts much easier (traders in California wouldn't have to worry about reporting to work before 5am just to be on time for the opening of business on Wall Street. There would be some complications to international business, perhaps, but given the ubiquitousness of e-mail and other forms of communication it's unclear how much of a disruption there would actually be. Indeed, international travels might just appreciate only having to adapt to two time zones when visiting the United States.
However, we reform things, though, it seems clear that Daylight Saving Time itself has outlived its usefulness. We ought to pick one time and stick with it, even if that means we only have two time zones for the entire Continental United States.
Note: As a commentator notes, it is indeed "Daylight Saving Time," not "Daylight Savings Time." That seems to be a common error that goes back to my childhood. I've updated the post to reflect the correct name.