Of Course the NSA is Lying to You
My latest for The National Interest, "Clapper's Bodyguard of Lies," has posted.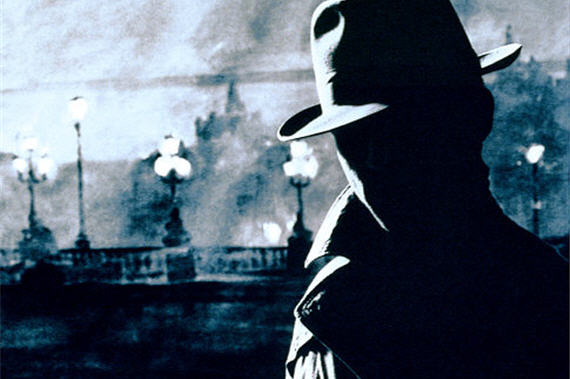 My latest for The National Interest, "Clapper's Bodyguard of Lies," has posted. The crux:
National Security Agency chief  Michael Hayden took to the op-ed pages of USA Today Monday to lament that our conversation about the NSA's spying isn't more "fact-based, rather than contaminated by unreasonable fear, ignorance, misinformation and more than a little posturing." But Clapper was able to supply few facts and dispel little of the ignorance. Indeed, his closing jab, that "both our privacy and our safety that could be in peril," contributes to a climate of fear—how reasonable, most of us aren't in a position to say—and contains more than a little posturing.

Then there is Senator Ron Wyden, an Oregon Democrat who sits on the intelligence committee. He has been an outspoken critic of these programs in general and about misleading statements from intelligence community leaders in particular. In a speech at the Center for American Progress, he asked, "When did it become all right for government officials' public statements and private statements to differ so fundamentally?" The question was apparently rhetorical: "The answer is that it is not all right, and it is indicative of a much larger culture of misinformation that goes beyond the congressional hearing room and into the public conversation writ large."

While I share some of Wyden's misgivings about the scope of the government's collection of information on American citizens, and indeed the general weakening of the Bill of Rights in the fight against global terrorism, this charge strikes me as naive, if not silly. By its very nature, a culture of misinformation follows a culture of secrecy as night follows day. As Churchill understood, questions will come up and misinformation is necessary to divert people from stumbling on the truth.
Much more at the link. I welcome your comments below.
Correction: I originally misattributed Hayden's op-ed to Clapper. I apologize for the error.