Omar Says Minneapolis 'On Edge' Over Chauvin Trial
Elected officials should not comment on ongoing legal proceedings.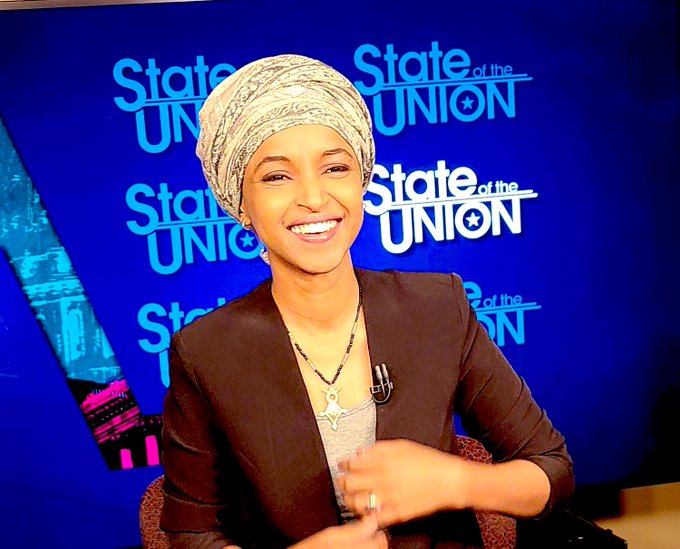 The Guardian ("Minneapolis 'on edge' over outcome of Derek Chauvin trial, Ilhan Omar says"):
As the trial of former Minneapolis police officer Derek Chauvin in the death of George Floyd headed into its second week, the Democratic congresswoman Ilhan Omar said residents remain "on edge" about the outcome.

On Sunday on CNN's State of the Union, Omar was reminded that few trials involving police officers result in conviction, and asked: "Are you and your city prepared for the possibility of a hung jury or a not-guilty verdict?"

"The community is on edge about that," Omar said. "We have seen justice not delivered in our community for many years. I think that there is a lot of confidence in [state] attorney general Keith Ellison and the prosecutors in this case, but we are all eagerly awaiting to see how this trial shakes out.

"It's been really horrendous to watch the defense put George Floyd on trial instead of the former police officer who's charged with his murder."
This is a highly problematic stance for a powerful public servant to take. While Omar is doubtless right that the community is nervous about the outcome and that it will be a bitter pill for many to swallow if Chauvin is not found guilty, it's simply outrageous for her to declare that a jury that ruled that way is somehow failing to deliver justice. Or, for that matter, to declare that lines of inquiry allowed by the judge are somehow improper. It poisons the well and potentially intimidates the jury pool, intimating that rioting will ensue if they don't vote the "right" way.
The video evidence here is rather powerful and the testimony that I've read from police leadership is rather damning for Chauvin. But he's entitled to a fair trial without elected officials grandstanding from the sidelines.