On the Law and Migrant Children
Some recommended reading.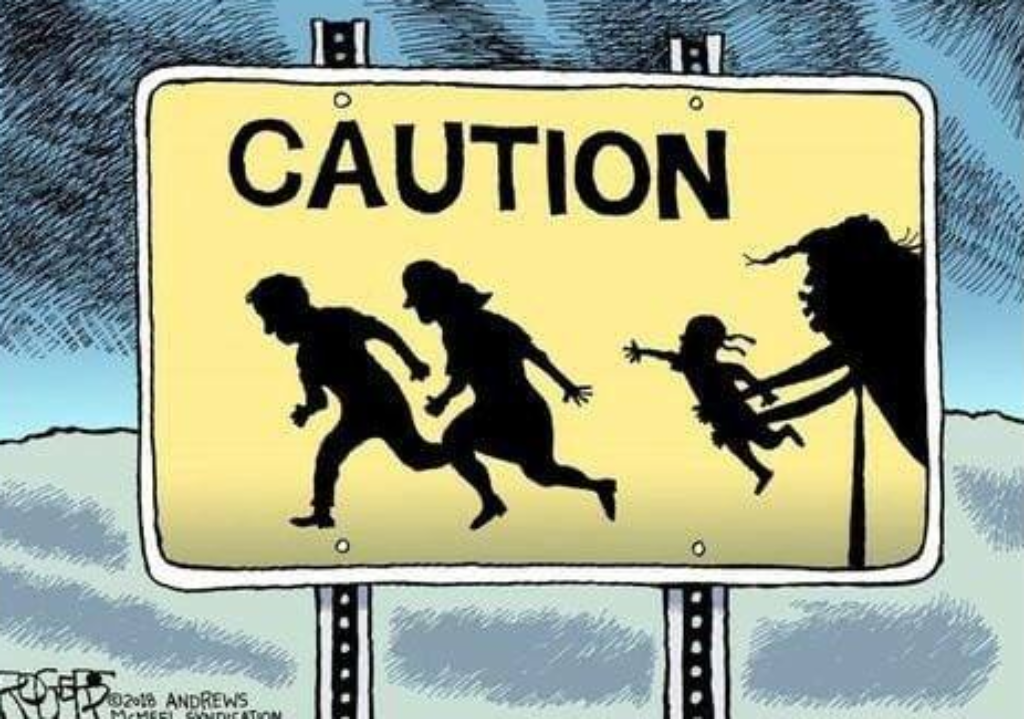 To go along with my post, I would highly recommend Ilya Somin's piece: "Enforcing the Law" Doesn't Justify Separating Migrant Children from their Parents.
It is detailed and link-filled and hits the law aspects of this situation far better than I can.