Open Thread: Why Do You Respond to Trolls?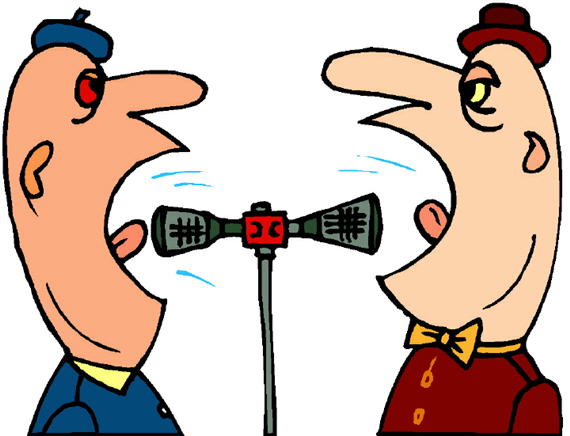 James' post about tweets exchanged between Allen Brauer, former communications chairman of the Democratic Party of Sacramento County, and Amanda Carpenter, Ted Cruz' speechwriter, has generated a lot of reader discussion. Part of James' argument is that Brauer's actions can be seen as part of a larger pattern of treating one's political opponents as enemies (for another example of this type of behavior see a recent post I wrote on Rush Limbaugh's use of the term). James calls this trend the "politics of hate."
In the discussion section of the post, many agreed that the politics of hate were unproductive and lead to approaching policy/political issues as a "game" (in a negative sense).
Yet at the same time, when one looks across the responses we see the "game" being waged in that very thread.
There are clearly commenters at the site that many identify as "trolls."* People who have proven time and time again to not be interested in a grounded debate (i.e. one based on actual facts). These are folks who rarely if ever will admit to flaws in their argument (in particular factual problems with it). And yet, when they post, it's almost guaranteed that someone will respond to them.
So here are the serious questions: why do you keep feeding the trolls? Do you have a strategy? Or do you just enjoy the fight? And how do you reconcile that type of action with everyone's near unanimous hate for the "game" (the politics of hate)?
* – BTW, it should be noted that everyone's "troll" list is different. When I'm using the term here, I'm not specifically thinking about just conservative or liberal posters. I'm thinking about anyone who a given poster feels fits the description that I laid out above.