Oregon Will Vote On Marijuana Legalization On November Ballot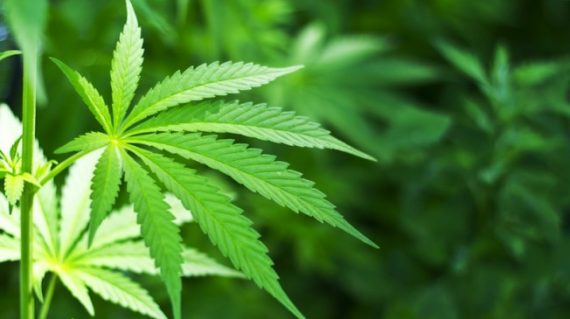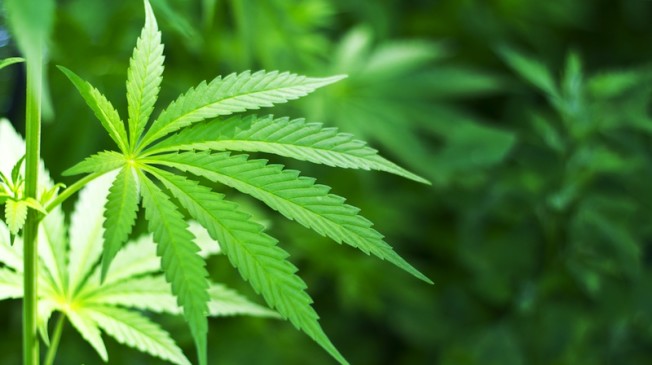 This November, Oregonians will have a chance to vote on an initiative that would legalize marijuana for recreational use:
(CNN) - A citizen-led petition to place legalization of recreational marijuana on the November ballot in Oregon obtained enough signatures, making the Beaver State the next place pot could be legally sold, bought and consumed.

More than 88,500 people signed the petition, enough to place the initiative before voters on November 4.

If passed, Oregon would become the third state to legalize pot after Colorado and Washington to allow recreational use of marijuana. Another 21 states, including Oregon, allow the use of medicinal marijuana.

"This is our moment to be part of history and lead a movement," said Dominic Lopez, metro regional organizer for New Approach Oregon, the group that organized the petition. "Treating marijuana use as a crime has failed, but together we can win a more sensible approach and better the lives of Oregonians."
This is will be the second time in two years that voters in Oregon will vote on legalization. In 2012, a similar initiative was on the ballot but, unlike the measures in Colorado and Washington that year, the measure failed to pass. Notwithstanding the fact that the issue failed just two years ago by some 113,000 votes, there is some indication that it may succeed this time around. For one thing, the fact that supporters were able to get the matter back on the ballot this quickly notwithstanding the defeat indicates a strong level of support. For another, the experiences in Colorado and neighboring Washington seem to have turned to the tide in the Beaver State, with the most recent poll showing a legalization measure passing by some ten points. 
Oregon will not be the only state considering marijuana legalization this November either. There will be a similar measure on the ballot in Alaska as well. There doesn't appear to be any recent polling on the measure, but a poll conducted back in March showed majority support for the idea.
So, by November, we could have two more states where marijuana is legal.