Pakistan ISI Backing the Taliban?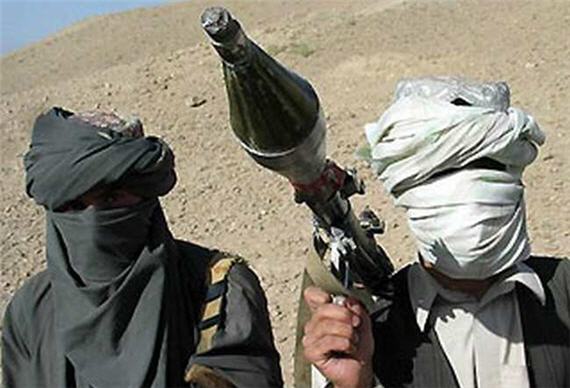 The reports of a new study showing that "Pakistan's military intelligence agency directly funds and trains the Afghan Taliban and is officially represented on its leadership council" are frustrating but, as Steve Hynd observes  shocking  "only if you hadn't read about a Spanish report in October 2008, the WaPo's report on what US officials knew in April of this year, just about everything Afghan and Indian intelligence have ever said about the Taliban, NATO reports back in 2006 and, in fact, every bit of evidence since well before Richard Armitage threatened to bomb Pakistan back to the stone age if it didn't play ball with Bush's adventure in Afghanistan."
Mark Safrasnki agrees but argues its time to "Accept that Pakistan, for all intents and purposes, is an enemy of the United States for internal reasons related to domestic politics and regional ambitions and will be for some time."
I share their frustrations but, as I argue in my New Atlanticist essay, "Pakistan: Friend or Foe" do think it's more complicated than whether Pakistan is our friend or enemy or the military is fighting the Taliban or helping them.  In both case, it's a mixed bag.