Pelosi Attacker an Illegal Alien
They're not sending their best people.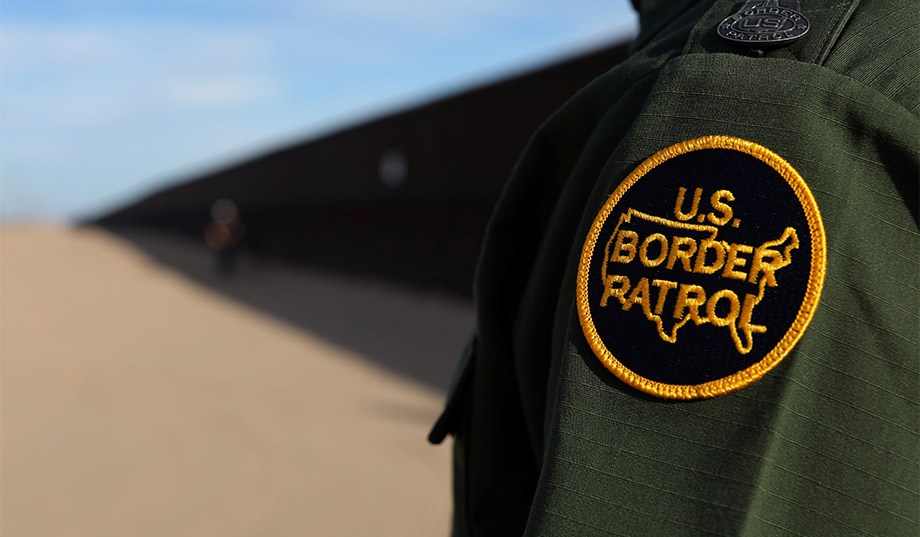 I must admit to being befuddled by the Axios headline "Suspect in Paul Pelosi attack was in U.S. illegally, DHS says."
The man accused of attacking House Speaker Nancy Pelosi's husband was in the U.S. illegally, the Department of Homeland Security said, CNN reports.

Driving the news: "U.S. Immigration and Customs Enforcement (ICE) lodged an immigration detainer on Canadian national David DePape with San Francisco County Jail, Nov. 1, following his Oct. 28 arrest," DHS said, per CNN.

DePape, who is accused of attacking Paul Pelosi with a hammer, is a Canadian citizen who entered the U.S. on March 8, 2008 through the California-Mexico border, the Washington Post reports.
While I remember reading that DePape had immigrated from Canada years ago, I promptly forgot it and had him filed away in my mind as a Californian. This says something about me, I guess, but mostly about how we've been taught to think about illegal immigration. The focus is almost entirely on poor, brown people who enter the country via our border with Mexico. Nobody seems overly concerned about Canadians entering the country and staying indefinitely—even when they're weirdos who wind up committing violent crimes.