Pentagon Policy Chief Ousted
The purge of non-loyalists continues.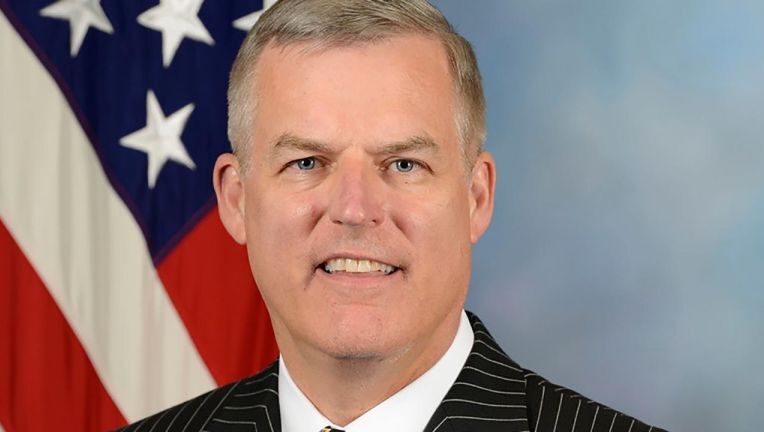 A day after the Senate-confirmed Secretary of Defense was fired by tweet, the Acting Under Secretary of Defense for Policy has been forced out as well.
POLITICO ("Pentagon's top policy official resigns after clashing with the White House"):
The Pentagon's acting policy chief resigned on Tuesday after falling out of favor with the White House, raising fears of a post-election purge at the Defense Department.

The departure of James Anderson, the acting undersecretary of defense for policy, potentially paves the way for Anthony Tata, President Donald Trump's controversial nominee for the top policy job who was pulled from consideration due to Islamophobic tweets, to take over the policy shop. Anderson's resignation also comes one day after Defense Secretary Mark Esper was fired by Trump, also over policy disagreements.

Anderson, who was confirmed in June as the No. 2 policy official but has been acting in the top job, submitted his letter of resignation on Tuesday morning, a copy of which was obtained by POLITICO. He had been expected to be asked by the White House to resign in the next few days.
I know Anderson a bit, as he was Vice President for Academic Affairs and previously Dean of the Marine Corps War College during my time at Marine Corps University. He never struck me as particularly ideological and had followed a fairly typical path in and out of government since earning his PhD at the Fletcher School of Law and Diplomacy at Tufts.
Under a normal administration, OSD Policy is a huge enterprise and the Under Secretary the third most important civilian post in the Department. I have no idea how much influence Anderson had on Trump Administration policy, though—although apparently enough that he was causing some irritation above him in the chain of command.
Similarly, I don't know how much damage Tata can do in 70 days. But I'd rather not find out.