Person Woman Man Camera TV
We can't punish every politician with a mental problem, but some are clearly unfit for office.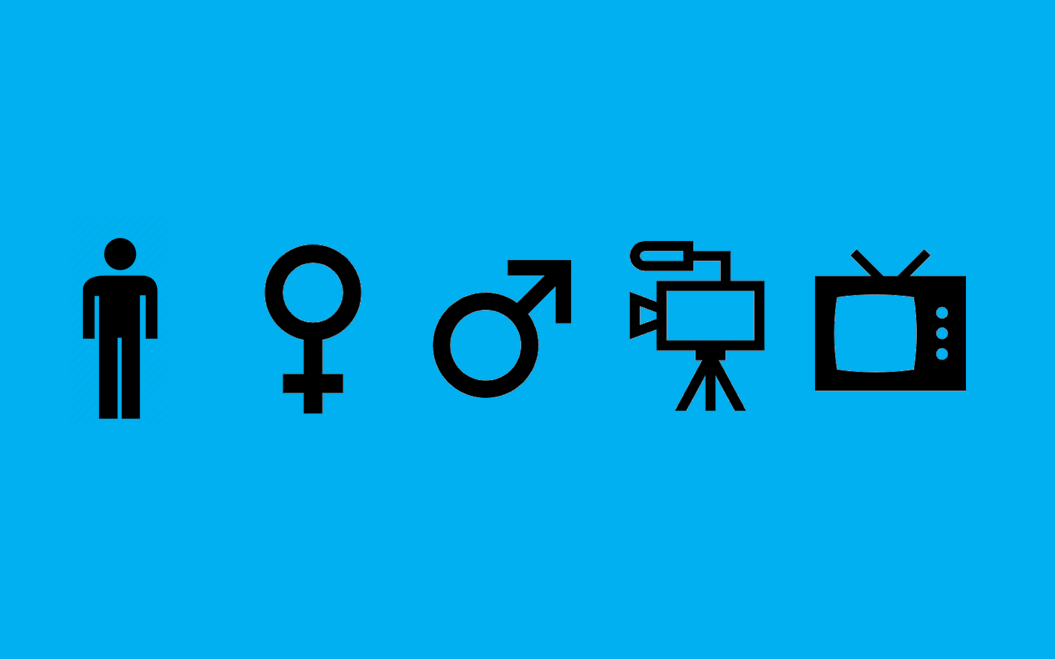 Even the most virtuous politicians are pretty weird. That was the central thesis of Harold Lasswell's Psychopathology and Politics, in which the author first categorized politicians into different types (agitators, administrators, theorists, etc.), then tries to divine the hidden psychological motivations behind their actions on the political stage. No matter how different these different types are, both in their behavior and their motivations, they have one thing in common: some powerful psychological drive has pushed them into a career that most people happily avoid. Something inside them drives them into these unusual roles, and as the title says, that drive has roots that may be psychopathological. For example, Lasswell argued that the agitator may be driven by narcissism and paranoia, but they are still able to do good in mobilizing opposition to great wrongs.
There are lots of good examples of politicians who were high functioning somethings. Churchill, for example, struggled with depression, which he called his "black dog" that followed him around. Whether leaders like Churchill were successfully because of these pathologies, or in spite of them, is a topic worth debating. Nevertheless, it is true that there is some quality that drives people into political leadership, a difficult and unusual profession, and at least some of these people do have mental issues.
The easier, and perhaps more important, question is what level of pathology is acceptable. Senator Bob Graham's need to document every minute of his day seemed obsessive-compulsive, to say the least. Thankfully, it also seemed harmless.
It's not too controversial, at this point, to say that Donald J. Trump may suffer from serious mental issues. It's important always to disentangle mental illness from just being an awful person. When confronted with profound immorality that is difficult for the average person to fathom, retreat into comfortable mental harbors such as, "That person must be crazy!" is letting the malefactor off the hook. However, there have been signs from the beginning that Trump may have some profound psychological problems. Until 2016, we didn't hear the phrase "malignant narcissism" as often as we do now — and that's just the first course of a speculative smorgasbord covering Trump's possible psychopathologies. Mary Trump's recently published book has increased the volume of this discussion, but others, such as George Conway and the authors of The Dangerous Case of Donald Trump, started it already.
Of course, none of us are qualified to give a definitive diagnosis of Trump, though Mary Trump comes closest, knowing him well as a family member. However, if you are on the bus with someone, as I once was, who is angrily shouting about blue demons and the CIA, you presume that there's something broken about them, certainly enough to move to a different seat further away from that person. We don't have to be that person's therapist or psychiatrist to hypothesize about potentially dangerous mental problems and protect ourselves from them.
At the same time, we also don't want to stigmatize people who are mentally ill. Trump is definitely a danger to others, but not every politician with a mental issue necessarily is. Thomas Eagleton wasn't necessarily unfit for the vice presidency because he sought help with depression and exhaustion. A mild level of narcissism, whether innate or learned, may be a trait of a vast number of politicians encouraged to talk about themselves all the time.
So when does political psychopathology become unacceptable? The classic distinction between neurosis and psychosis might be a starting point. Neurotics are still able to "function," getting less out of their lives than they might, but nonetheless able to get through a day. Psychotics undermine themselves much more profoundly.
Trump certainly is humorless, but his joylessness goes into self-destructive places. Trump is not the only person who nurtures grievances, but he has taken them to a world-historic level. When asked about his legacy, he ran down the list of people who had done him wrong. He cannot see past his grievances to the obvious thing that would actually help him in the polls, and help everyone else in the country during multiple crises: governing.
He also does not see how humiliating it is to continue bleating about his cognitive test. Chances are that he has so terrorized everyone near to him, or driven them to hate him enough, so that they are unwilling to tell him exactly how ridiculous he looks. Or maybe someone told him, and he ignored it, because of his compulsion to prove his point. However, given how much time he watches television, it would be very unlikely that he heard no one point out how embarrassing his insistence on discussing the cognitive test really is. And yet he persists. His reasons for persisting may be ultimately unknowable, but there's something clearly demented about it.
Nixon was aggrieved, too, but he kept at least some of his self-pity to private discussions, as the Watergate tapes showed. Today's occupant of the Oval Office doesn't just have his Henry Kissinger as a captive audience. He makes everyone in the world the audience. All the time he spends on these complaints himself, or he directs staffers to pursue them (such as the talking points against Anthony Fauci), is time spent not governing. Therefore, he is not just a danger to himself, but to others who need a functioning president.
Whatever dividing line between acceptable and unacceptable mental issues for prominent politics may be very blurry and indistinct, but it does need to exist. Both extremes — no mental problem is disqualifying, all mental problems are disqualifying — are unacceptable.
Trump is not a Mad King, only removable by force of arms. He was elected by people who bear responsibility for making future judgments on the fitness for public office. If we do not have a public discussion of what "fitness" means, we are likely to excuse the inexcusable again, or correct too far in the other direction, doing sloppy lay analysis on effective, well-intentioned public servants who will not deserve the censure or removal that results. In both scenarios, we will suffer as a result from our unwillingness to grapple with a difficult question.