Podcast Recommendation
Understanding Moral Disagreements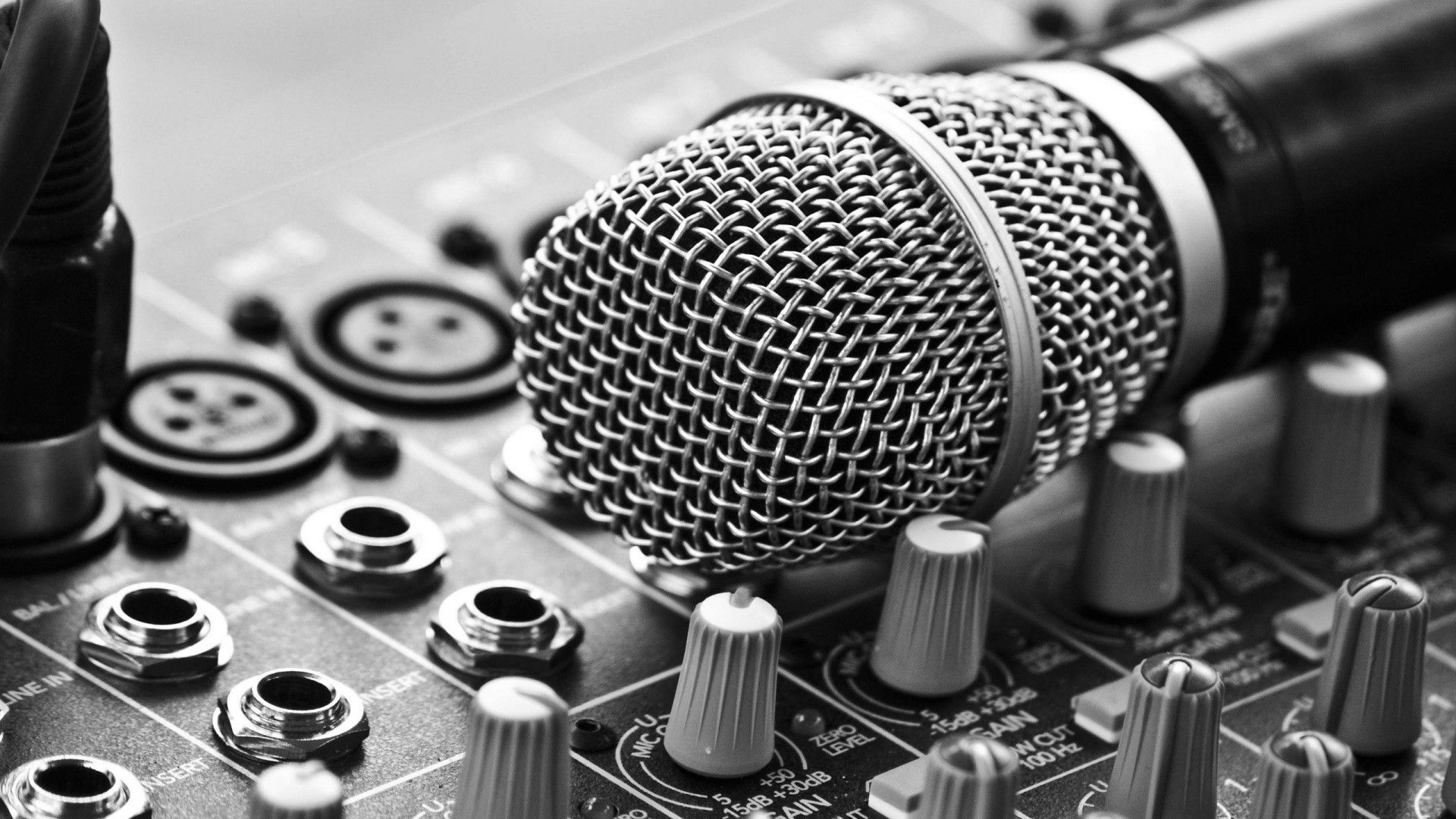 Almost exactly a year ago, I went from commuting 45 minutes each way to work to working from home. While we opened back up in August, the increased ability to conduct meetings remotely has me going in less frequently than I once did.
Among the many impacts of this has been that I devote less time listening to podcasts and started falling behind. I soon realized that most of the discussions of current events and sports that I was listening to became stale very quickly. Which led to an epiphany: why not concentrate on more timeless topics?
One that I've discovered recently is Julia Galef's "Rationally Speaking," in which she and her guests "explore the borderlands between reason and nonsense, likely and unlikely, science and pseudoscience." While that sounds pretentious, she's a good interviewer and interlocutor and, at least in the handful of episodes I've listened to (there have been 253!) it's the sort of discussion OTB readers will be attracted to: people seem genuinely interested in understanding one another and concede points well made by the other.
Running errands yesterday afternoon, I listened to the February 13 episode, "Understanding moral disagreements," featuring social psychologist Jonathan Haidt. I'll likely post on the specifics of that discussion as it relates to some broader discussions here at OTB over the weekend. She brought on Haidt to "solicit [his] help in understanding her disagreement with philosopher Michael Sandel, in episode 247, over the morality of consensual cannibalism." (And, no, this episode isn't about cannibalism but why she and Sandel were talking past each other despite being in basic agreement on the particulars.)