Podcast Recommendation
Matthew Shugart on the Downballot.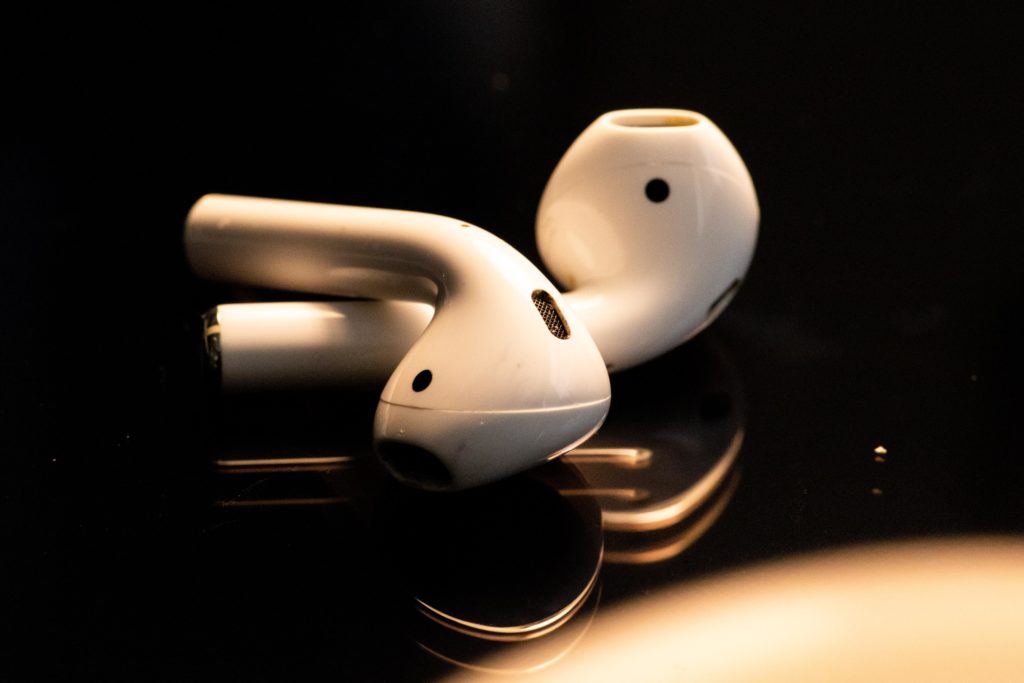 A minor break from my blogging hiatus to share with you a worthy listen.
My friend of many decades and sometimes co-author Matthew Shugart was recently a guest on The Downballot talking electoral systems, as he is wont to do.
Matthew is a retired Research Professor and Distinguished Professor Emeritus from UC Davis and is one of the top experts on electoral systems in the world. The interview is informative and a good listen. He specifically addresses what he thinks would be the best electoral system for the US.