Poll: 46% Of Mississippi Republicans Think Interracial Marriage Should Be Illegal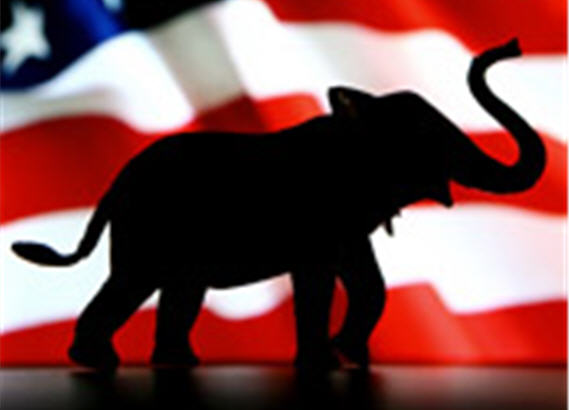 Assuming it's accurate, this may qualify as the most depressing poll result I've seen in quite sometime:
Americans nationwide are evenly divided over the issue of same sex marriage. But Republicans in Mississippi are divided over a wholly different wedlock issue: interracial marriage.

In a PPP poll released Thursday, a 46% plurality of registered Republican voters said they thought interracial marriage was not just wrong, but that it should be illegal. 40% said interracial marriage should be legal.
Someone please inform these people that Loving v. Virginia was decided in 1967.