Poll: Public Doesn't Want to Cut Entitlements
More evidence of what we already knew: the public isn't especially interested in cutting entitlements.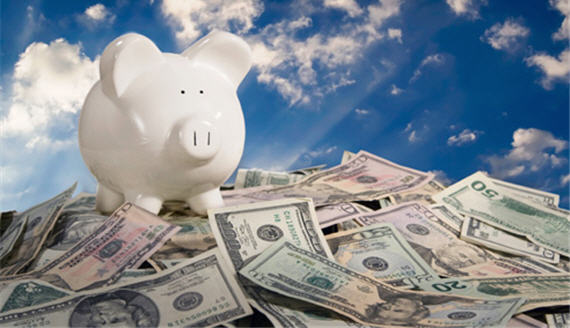 Yet again we see that despite lots of rhetoric about massive cuts and austerity the public isn't in favor of making cuts to one of the major drivers of the increased cost of the government.  Via the WSJ:  Poll Shows Budget-Cuts Dilemma:
In the poll, Americans across all age groups and ideologies said by large margins that it was "unacceptable" to make significant cuts in entitlement programs in order to reduce the federal deficit. Even tea party supporters, by a nearly 2-to-1 margin, declared significant cuts to Social Security "unacceptable."
For example, 76% of respondents oppose cutting Medicare (30% find it "unacceptable" and 46% find it "totally unacceptable") and 77% oppose cuts to Social Security (25% find it "unacceptable" and 52% find it "totally unacceptable").
So, we see for the umpteenth time that there is a yawning chasm between what a lot of the public says that they want (small government in terms of spending) and what they are willing to do to achieve it (cut spending in entitlement programs).
There is, however, substantial support for means testing for Social Security, as well as for raising the retirement age:
More than 60% of poll respondents supported reducing Social Security and Medicare payments to wealthier Americans. And more than half favored bumping the retirement age to 69 by 2075. The age to receive full benefits is 66 now and is scheduled to rise to 67 in 2027.