President Obama Gets Locked Out Of The White House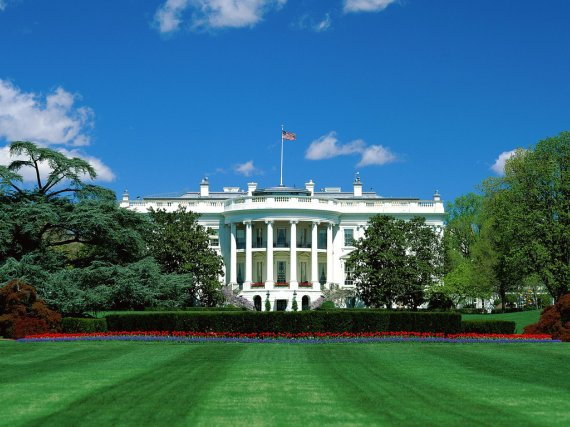 Apparently, nobody told the White House staff that President Obama would be returning home early:
WASHINGTON, D.C. – President Barack Obama had to try a couple of doors at the White House before finally gaining access to the Oval Office on Wednesday.

Returning from a five-day trip to Latin America, video shows the president strolling up to french doors at the White House and trying the handle on a locked door. He appeared to be whistling as he made his way down to another set of doors that were open.
Video:
Heh.