Pronouns and Probabilities
Should uncertainty be the default position?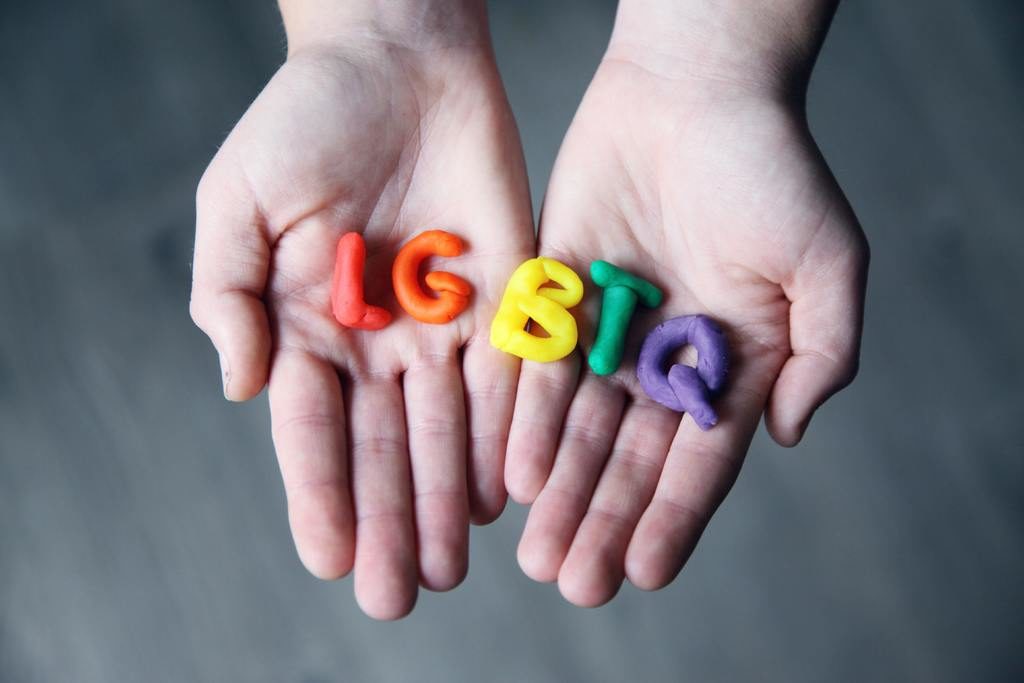 I was driving my 12-year-old to the bus stop* this morning and observed one of three siblings walking towards the stop and casually remarked "I think that's the girl." Not because she's gender-indeterminate but because it was darkish and she was wearing a hat.
My daughter answered, "She's biologically a girl but I don't know her pronouns."
Now, it's great that she's aware at such a young age that gender can be complicated and that there are social conventions to signal acceptance of and support for that fact. At the same time, I wonder if we're not signaling that disparity between a person's apparent sex and their self-identity is much, much more widespread than it is in reality.
My youngest stepdaughter just started at George Mason and the doors in her dorm all have little whiteboards for people to write their name, preferred pronouns, and fun facts about themselves. That's quite thoughtful. But, again, it strikes me as perfectly reasonable to proceed, absent contrary evidence, that people who look like girls are probably girls and go by "she."
____________
A century-old overpass renders the house inaccessible to large vehicles, including school buses, thus her stop is a mile away down a one-lane road with no sidewalks.