Pundits and Politicians
David Brooks and Gail Collins debate the proper role for pundits.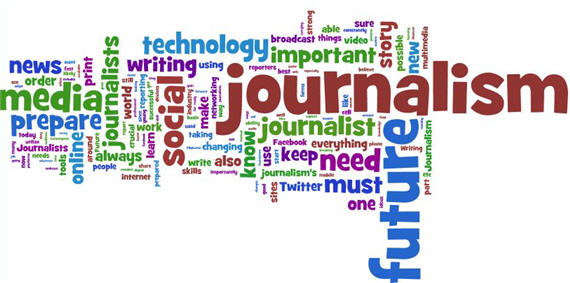 This byplay between David Brooks and Gail Collins is a week old but nonetheless worth pointing to:
David Brooks: It's interesting to me to see how decisions are made in a democracy. This isn't a debating society. Usually there are 30 pressure groups pushing on each decision, and the outcome depends on a complex web of personalities and relationships. You can't understand the flux of forces unless you are inside the conversation.

Gail Collins: This is the point where we part company. What you say is absolutely true, but I see the columnist's job as taking all that complexity and boiling it down so you can make sense of it for the reader. That's why I love working on the opinion side of the business. You get to say: "And then the Senate, beset with all the pressures and conflicts that bedevil a democratic legislature, did the stupidest thing possible."

David Brooks: But it's harder to be scathing when you actually know the people. Occasionally you will run into a really bad person, but that's pretty rare. Most people in public life are in it for the right reasons. They're representing a point of view or a group. They're faced with horrendous character tests — a system that perpetually tempts them to put loyalty to the team ahead of loyalty to the truth. I find the most accurate approach is to view them with sympathetic scrutiny but rarely outright scorn.

Of course scorn is more fun to write, but we're supposed to be writing for the readers, not for ourselves.

Gail Collins: On behalf of the scorn contingent, I have to protest. I'm with you about there being very few evil people in politics, but there are a LOT of self-satisfied, shallow careerists, and I was put on this earth to make fun of them.
I don't have Brooks' "interview three politicians a day" rule nor the resulting insights and conflicts but still come down pretty much where he does.   I'm by no means above scorn and derision but do find my default position to blaming the game, not the players.