Quick Thoughts on the Politics of the Trump Indictment
Partisans gonna partisan.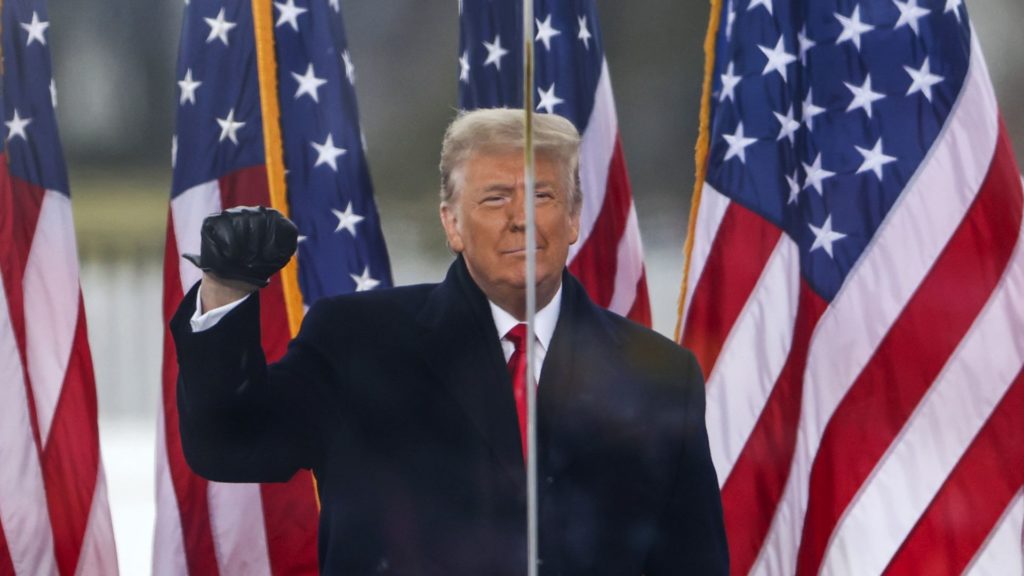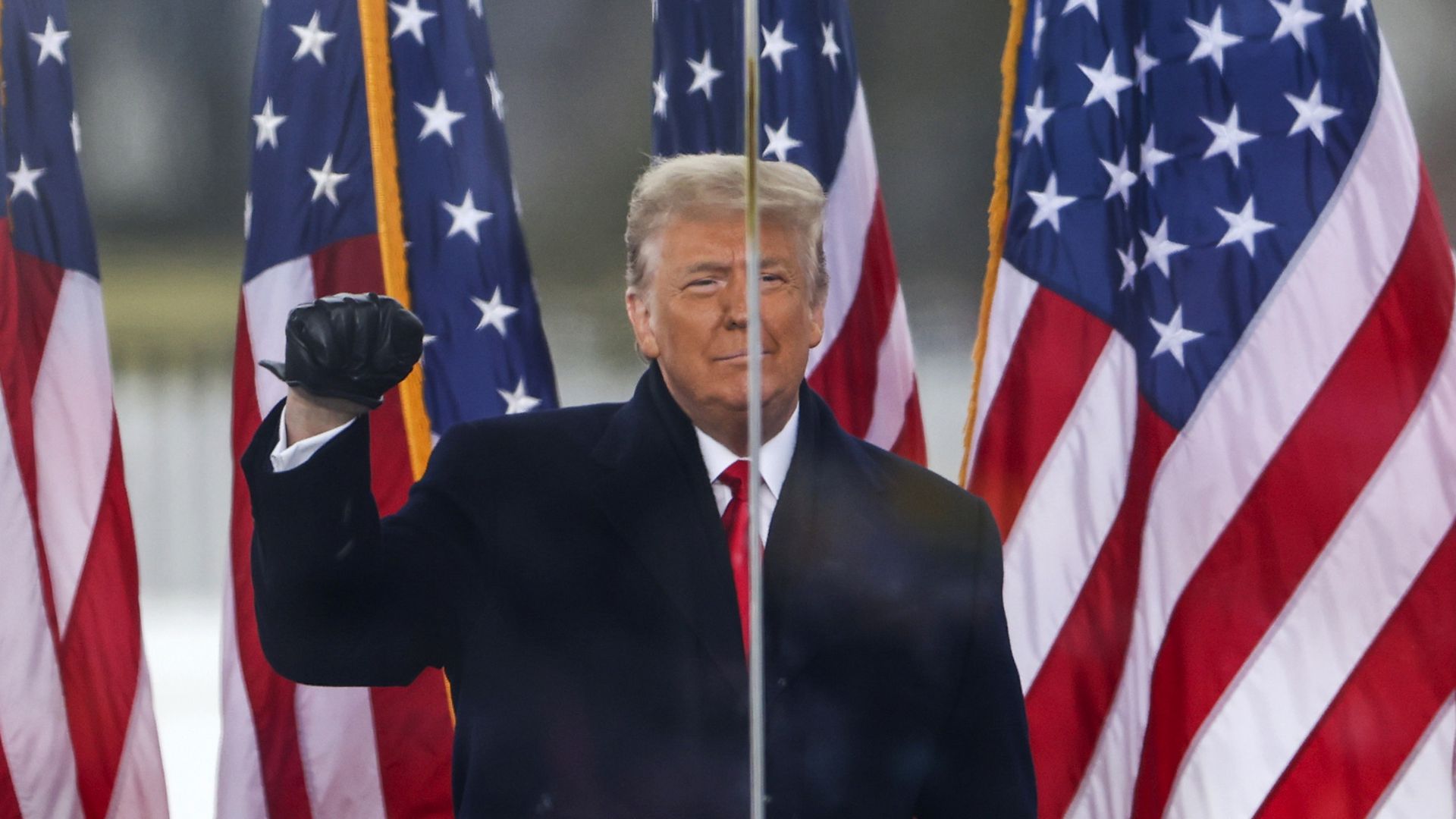 I started to comment with a quick list on James Joyner's post about recent polling and the Trump indictment, but it was becoming a version of the Spanish Inquisition sketch from Monty Python in my head (the listing part) and so here we go:
When it comes to evaluating the effects of the indictment (and whatever follows) on Trump's nomination chances:
Never forget that he won the nomination in 2016 with a plurality of GOP support. (That fact speaks to exactly what kinds of numbers we are really talking about here). Granted, the field will almost certainly not be as crowded this time around.
Never forget the power of being of having been president in terms of his functional leadership of the party and where that places him in the minds of partisans. Never, ever forget this.
The trend toward Trump and away from DeSantis in some polling predates the indictment.
At the moment, polling suggests (as one that was reported in NPR this morning) that overwhelmingly Republicans see these charges as "politically motivated" and so are likely to rally around their team, especially right now when the stakes of rallying are limited (i.e., in the absence of actual voting or a decision of any substance being made).
Keep in mind that pro-Trump media will be spinning all of this as bogus, and spinning it hard.
I think that as a general matter, we have to remember that people react to this news with partisan lenses firmly in place. Most Republicans are going to see this as an attack on their team (just like, I would note, most Democrats are going to view it as a huge win). Most people are simply not going to assess this matter dispassionately. There is no weighing of the evidence because no one has seen it yet.
I would also note that, at the moment at least, there is no new information of the type that would change people's minds. The odds are that most Republican voters as a general matter (and especially MAGAist in the specific) have already baked into their opinions of Trump the entire Stormy Daniels business (or have been, and remain, in denial about the facts) are exceeding high (ditto Democrats, for that matter). As such, public opinion polling in the now is about protecting the team, not about a moment in which truly new information might change minds. (Indeed, if one thinks that some specific allegation is going to lead to a wave of changed minds, then I would suggest that one has perhaps not been paying attention).
Keep in mind, too, that in terms of the political language and imagery of US politics, a DA from NYC (indeed, in Manhattan) is going to be perceived as a biased actor by Republicans (not to mention that he is an elected Democrat). After all, even if credible charges are filed against Hunter Biden by, say, the AG of Texas, what is the likely immediate response from most Democrats going to be? (Spoiler: it won't be a dispassionate one).
In other words:
Don't be surprised by partisans acting partisan.
It takes new information for minds to change (and even then, see #1).