Rapture is Bunk
The Rapture has no biblical foundation and was made up by a 15-year-old girl in 1830.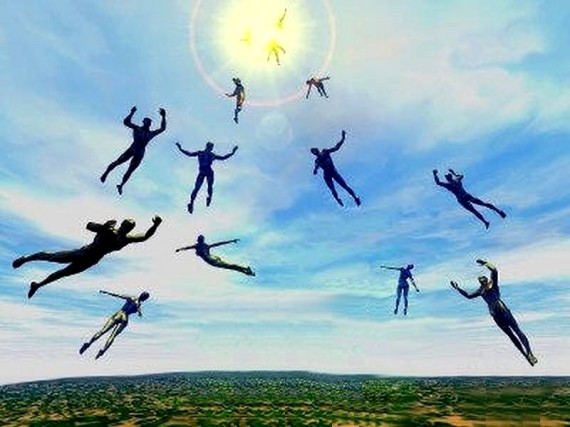 Donald Sensing, a retired Army officer and United Methodist minister since 1997, points out that the problem with all these predictions of the end of the world based on reading biblical tea leaves has, in addition to the obvious analytical issues, a more fundamental problem:
The "Rapture," popularized in the bestselling "Left Behind" series, is a belief that when Christ returns the dead will rise from their graves to meet the Lord "in the air," literally "among the clouds," to be followed by the redeemed living who will sail into the sky, too.

This is, frankly, bunkum, since the Bible does not teach that nor is there apostolic witness to it. In fact, it was utterly, completely, 100-percent absent from all Christian teaching until 1830, when Margaret MacDonald, a Scottish lass of 15, made it up.
He points us to a longer essay on the topic by Romanian Orthodoxy priest Peter-Michael Preble.