Refreshing our Short Term Memories on the Debt Ceiling Crisis
Some history of the last 7+months.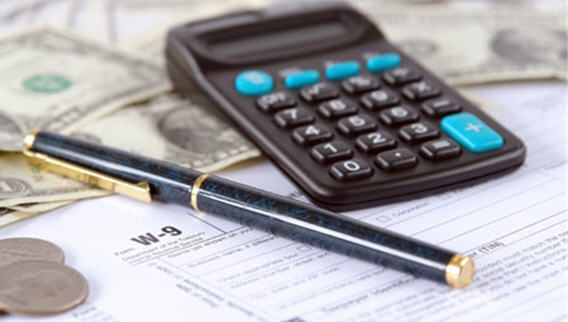 A few things that are worth remembering:
1) The initial request for a debt ceiling increase was on January 6, 2011 when Secretary Geithner sent a letter to Congress requesting the increase based on the projections of revenue and financial obligations of the US.
2) In April: (via CBS News) Boehner: No chance for "clean" bill on debt limit and (via Bloomberg): Ryan Rejects White House Push for 'Clean' Bill on Debt Limit. This position, by the way, is what necessitated a deal of some sort.
3) To put a crescendo on that point, the House defeated a clean bill to raise the debt ceiling on May 31, 2011 in a 318-97 vote, which demonstrated not only Republican intransigence on the issue, but cravenness on the part of many Democrats who, instead of putting their votes where their mouths were, decided that if the bill was going to die anyway, that they ought to do the politically expedient thing and vote against the bill (because, after all, who wants to be seen voting for more debt?). The bill would have raised the debt limit by $2.4 trillion.
As such, we have a few things worth keeping mind:
a) That this has now been going one for just under 8 months. That we have pushed the issue to this late date is ridiculous.
and,
b) The need for a deal to more the process along has been around for months and it a line in the sand drawn by the House GOP. One can interpret that as good (as George Will did last week) or as bad (i.e., playing chicken with this issue is the wrong thing to do), but it is a fact nonetheless.