Report: Chris Christie To Give Republican Convention Keynote Speech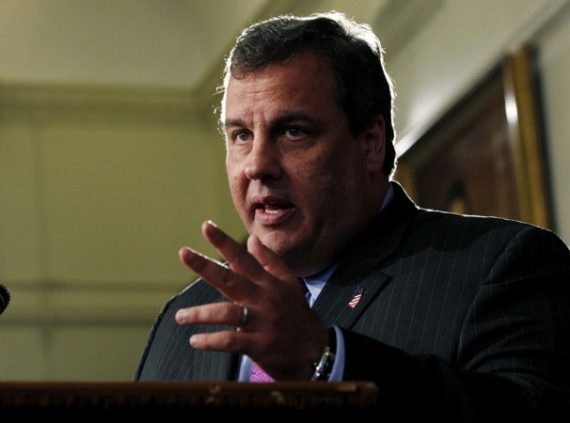 Reports this morning indicate Chris Christie is likely to be the person tapped to given the Keynote Address at next month's Republican National Convention:
The word is going out quietly to Republican activists across New Jersey: If you're going to the GOP convention in Tampa next month, be sure to be there by Tuesday night, Aug. 28, because Gov. Chris Christie is going to be giving the keynote speech that night.
This is the New York Post so perhaps some skepticism is warranted, but it strikes me that Christie would be an ideal keynoter and I've been expecting his selection for awhile now. Assuming it's true, it should be an interesting night.
H/T: Taegan Goddard