Report: Romney Campaign Asked Chris Christie To Resign As Governor If He Was Picked As Veep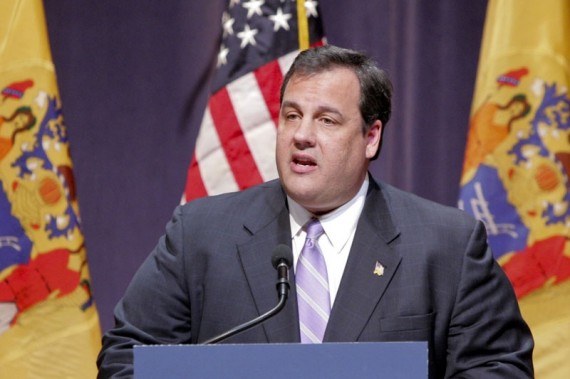 The New York Post has an interesting report about Chris Christie and Mitt Romney's Vice Presidential vetting process: 
New Jersey's Chris Christie was high on Mitt Romney's list but refused to resign as governor in order to run, a Romney insider told The Post.

But Christie seems to have no ill will. He endorsed the duo, saying Romney and Rep. Paul Ryan understand the nation's "economic stagnation" and calling them "uniquely positioned to make the tough choices necessary to confront our fiscal challenges."
If true, it seems like an odd request for the Romney campaign to make. After all, Paul Ryan isn't resigning from Congress, which will be back in session after Labor Day for several weeks during the campaign season. Joe Biden didn't resign the Senate four years ago, neither did Joe Lieberman in 2000. I'm not sure why the Romney campaign would require this of Christie. It really seems rather odd. After all, if they really were considering him then they were essentially asking him to do something that would have totally destroyed his credibility on the one issue that has defined him, leadership.
Thoughts?