RNC Can't Pay Trump's Legal Bills if He's a Candidate
An interesting wrinkle in the 2024 race.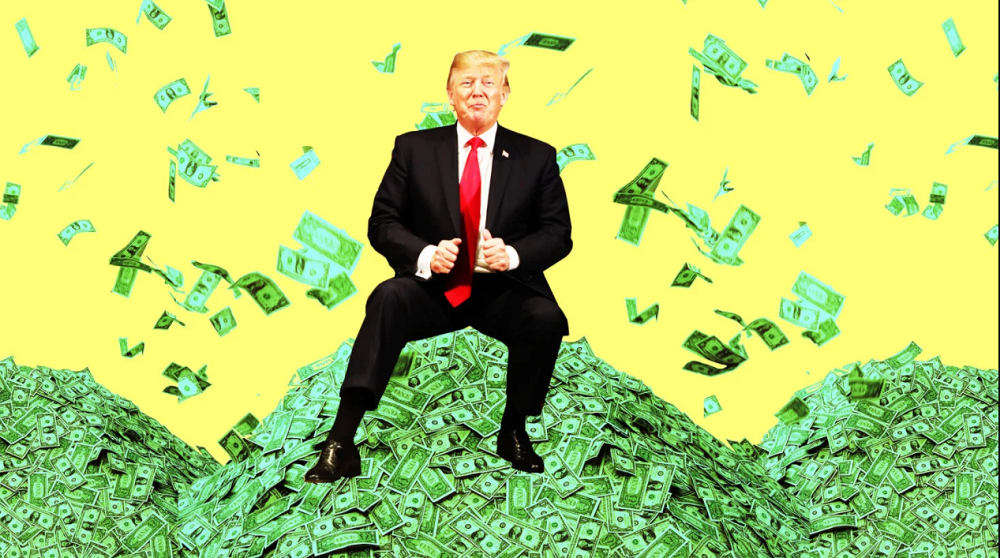 The Hill ("RNC chair says committee can't pay Trump's legal bills if he announces 2024 run"):
Republican National Committee Chairwoman Ronna McDaniel on Sunday told CNN the committee cannot pay former President Trump's legal bills if he announces a bid for the White House in 2024.

The RNC's executive committee last year confirmed it was paying for certain legal fees "that relate to politically motivated legal proceedings waged against President Trump," and in recent months the committee has funded Trump's defense against probes launched by Manhattan District Attorney Cy Vance Jr. (D) and New York Attorney General Letitia James (D).

McDaniel told CNN's Dana Bash that the committee "cannot pay legal bills for any candidate that's announced" after Bash asked her if the RNC would stop paying Trump's legal bills if he makes another run for the White House.

"We cannot pay legal bills for any candidate that's announced. So these are bills that came from the Letitia James lawsuit that started while he was president," McDaniel said. "It was voted on by our executive committee for our former president, that this was a politically motivated investigation and that's what it's been."

"But we cannot do in kind contributions to any candidate right now. He's the former president being attacked from every which way with lawsuits, and he's certainly raised more under the RNC than we've spent on these bills," she added.
That's an interesting wrinkle and one I hadn't previously considered.
It's weird, and arguably improper, for the RNC to be paying Trump's legal bills in suits arising out of his fraudulent activities as a private citizen. I could understand paying for suits that were related to his duties as President but outside of what the taxpayer funded. But the New York suits are all about his private business activities. Why was the RNC paying for that?
But, yes, it makes sense that the RNC can't make contributions to candidates for office during the primary cycle. I doubt that the prospect of losing this financial support will dissuade Trump from running but it would have to be a consideration for a normal candidate.