Roger Goodell Wants NFL Expansion To Los Angeles And London
Roger Goodell wants to see the NFL expand to Los Angeles and London. One city seems like an obvious choice, the other not so much.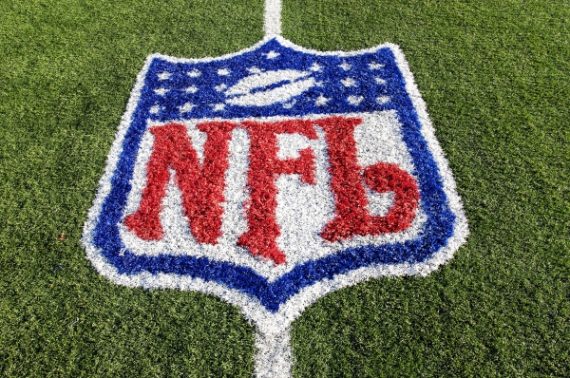 NFL Commissioner Roger Goodell sees expansion in the NFL's future, including a team on another continent:
Roger Goodell wants the NFL to return to Los Angeles and he wants to bring the league to Europe on a permanent basis. In no particular order. Speaking at a forum for European NFL fans Saturday on the eve of the 49ers-Jaguars game at Wembley Stadium, Goodell was asked by a fan about going back to L.A. and where it ranks on the league's wish list compared to putting a team in London. "It doesn't matter," Goodell said. "I'd love to be back in Los Angeles," Goodell said. "But it has to be done the right way, we have to do it successfully. … "I want both (London and L.A.), but it doesn't matter which one is first." The NFL has not had an NFL franchise in Los Angeles since 1995 when both the Rams and the Raiders relocated. If the NFL puts a team in London, it would be the only American professional sports league to have a team based in Europe. (…) Goodell is a huge proponent of playing in London. There will be two regular-season games played in London this season and three in 2014. The games are wildly popular and have been sellouts. "You are proving you are worthy of a franchise," Goodell told the European fans.
An NFL return to Los Angeles seems long overdue. It's quite simply too big a media market not to have a team, even taking into account the city's sometimes disdainful attitude toward previous franchises. Since it seems unlikely at this point that any franchises are going to pick up and move as has happened in the past, expansion would seem to be the only way to pull that off. The London move seems a bit puzzling, though. Yes, it's true that the NFL games that have been played at Wembley Stadium have drawn huge crowds in recent years, but I'm not sure that's indicative of how an actual NFL franchise would fare there. It's worth noting, for example, that the London Monarchs, the London franchise for NFL Europe (later named NFL Europa), folded after seven years and was not around for the final nine years of the league's existence. Perhaps a team made up of more than the NFL's development players will be better received, but that's not clear at all. Additionally, the addition of an NFL franchise in England would lead to some real issues regarding scheduling and broadcast logistics that can't easily be brushed aside. Nonetheless, it looks like the NFL has expansion on its mind again, which probably means that its going to happen in some form some day.