Romney And RNC Outraised Obama And DNC In May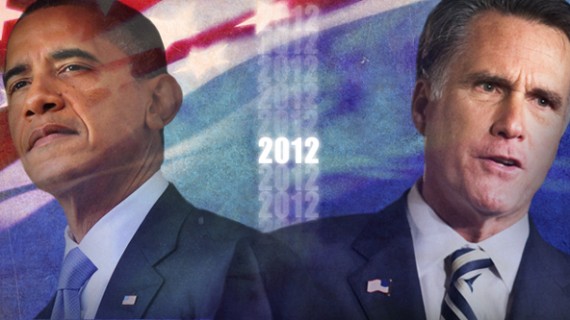 Earlier today, the Obama campaign and the DNC announced that they had raised a combined $60 million in May:
WASHINGTON (AP) — President Barack Obama and the Democratic Party have raised a combined $60 million in May for his re-election effort.

The totals helped the president exceed his fundraising haul in April, when his campaign and his party raised $43.6 million. That was slightly more than his presumed challenger in the November election, Mitt Romney, and the Republican Party, which raised about $40 million during the month.

(…)

Obama and the Democratic National Committee and other state-focused funds have brought in about $450 million during the 2012 election.
But then, just a little bit ago, the Romney campaign announced a combined fundraising total of $77 million for the month:
Mitt Romney's team announced Thursday it raised $77 million last month, surpassing the total announced earlier in the day by President Barack Obama's re-election effort.

Romney's campaign cash, which includes money taken in by Romney for President, Romney Victory, and the Republican National Committee, included money raised in all 50 states and in Washington, DC, the campaign said.

(…)

The Republican effort said they ended May with $107 million in the bank. Obama's campaign did not disclose their cash on hand for May, though they ended April with $115 million.

Romney's May fund-raising figures are a big jump from his April haul, when his campaign reported raising $40.1 million. Rick Santorum and Newt Gingrich, two of Romney's rivals for the GOP nomination, both announced they were dropping their bids for president in April, meaning May was the first month Romney was running unopposed for the GOP nomination.
This is the first month that Romney, or indeed anyone, has beaten Obama in fundraising and it's an indication that the GOP fundraising machine is in pretty decent shape even after a bruising primary fight. It also suggests we'll see a race where even more money is spent than in 2008, even before you factor in the SuperPACs