Romney well Ahead in NH Poll
Romney remains the clear front-runner in NH in a post-debate poll.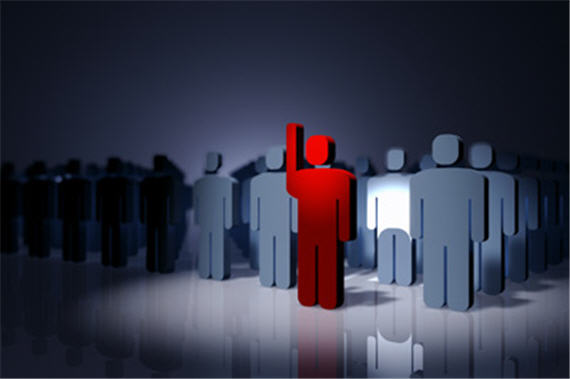 Via the NH Journal:  Poll: Bachmann breaks through, Huntsman hurting, Romney rolling
Romney leads all contenders with 42% of the vote. Texas Congressman Ron Paul and Bachmann are tied with 10% each. Former Alaska Gov. Sarah Palin earns 7% while former NYC Mayor Rudy Giuliani earns 6% followed by former Minnesota Gov. Tim Pawlenty who gets 5%. Four percent say they would vote for Newt Gingrich while Herm Cain and former Obama official Jon Huntsman both earn 3%. Rick Santorum gets 2%.

[…]

This survey was conducted among 727 likely 2012 New Hampshire Republican primary voters, and independent voters that are likely to vote in the 2012 Republican Presidential primary. The interviews were conducted June 14th – 15th, 2011. This survey has a margin of error of +/- 3.63% at the 95 percent confidence interval.
It is not a surprise that Romney is in first place.  I do think, given at least the commentariat's hypothesis that he is a weak frontrunner, that it is noteworthy how far ahead that he is at the moment.  Although I suppose the counter to that statement is that the general weakness of the field is why some folks are hoping for Rick Perry to jump into the race.
I would point out that despite some buzz over the last couple of weeks, Herman Cain is in the cellar, numerically speaking.  Indeed, it has to depressing to several of the candidates that they are out polled (albeit only by a few points) by candidates who have not declared and were not at the debate (although, granted, Palin and Giuliani have clear name recognition advantages).
If you look at the poll itself, one number that jumps out:  Newt Gingrich's unfavorable number is a whopping 62% (with only 29% favorable).  If there is a zombie in this field (i.e., a example of the walking dead) in this field, it's Newt.
Meanwhile, Huntsman's favorable is only at 14% and his unfavorable at 36% (and his hard name ID is only at 50%).
Here is the PDF of the poll: