Ron Paul Raises $8.2 Million In Third Quarter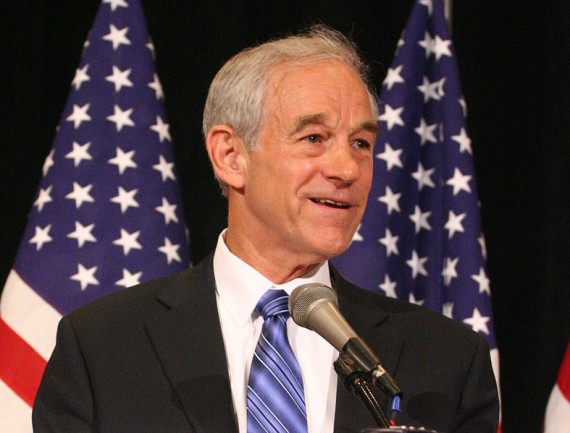 Ron Paul isn't going to be the Republican nominee for President, but that doesn't mean he can't play the fundraising game:
Ron Paul's presidential campaign raised a whopping $8,268,499.92 during the third fundraising quarter, according to documents filed with the Federal Election Commission.

Paul's campaign spent $7,559,908.76 during the third quarter, which runs from July 1 to Sept. 30. As of Sept. 30, the campaign has $3,674,768.16.

Paul's third quarter performance nearly doubles his performance during the second quarter, when he raised $4.5 million.
Pending the numbers from other candidates, and truthfully there's nobody else out there who seems likely to raise more than this that hasn't released figures yet, that puts Paul in third place in the fundraising race behind Perry and Romney. Like I said, its unlikely that this money will translate into votes but it tends to guarantee that Paul will be in  the race long after candidates like Bachmann, Santorum, Gingrich, etc have faded away.