Rudy Giuliani Says Decision on Presidential Run Coming In September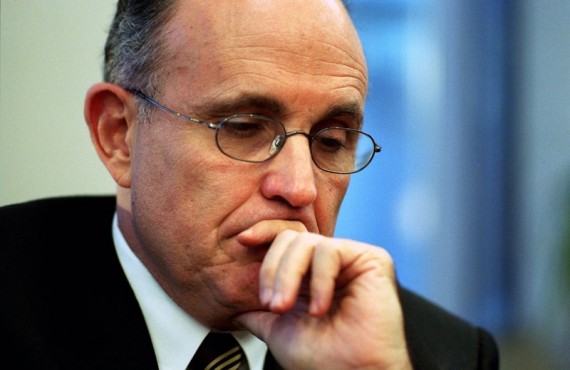 Although it seems incredibly unlikely that he'll actually do it, Rudy Giuliani says that he'll announce whether he'll be running for President some time in September:
Rudy Giuliani is still considering a presidential bid and said on CNN's "Piers Morgan Tonight" he will make a decision by the end of September.

(…)

"I don't think I've changed my thinking about it very much," Giuliani said Tuesday. "I'm interested to see Gov. Perry's entrance into the race and what that does and what he has to say."
I'd pretty floored if Giuliani actually stepped into the race at this point, but stranger things have happened (and probably will).
Here's a clip of Giuliani discussion the rest of the GOP field: