Russia Aims For Syria, Hits Iran
Missed it by that much.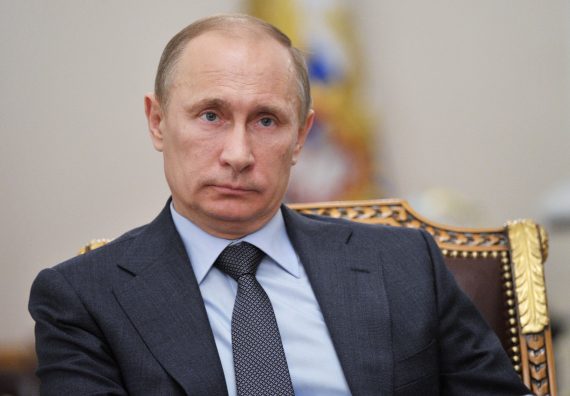 Somehow, Russian cruise missiles that were apparently aimed for Syria instead hit targets in Iran:
BRUSSELS — Cruise missiles fired by Russia from warships in the Caspian Sea at targets in Syria crashed in a rural area of Iran, senior United States officials said on Thursday.

It was unclear exactly where in Iran the missiles had landed, or whether there were any casualties. The officials said the flight path of the Russian cruise missiles would have taken them across northern sections of Iran andIraq on the way to Syria. But not all of them made it there, one official said.

The officials spoke on the condition of anonymity to discuss military intelligence.

News of the crashes, which were reported by CNN, came as Defense Secretary Ashton B. Carter sharply criticized what he called Russia's "unprofessional" conduct in its incursion into Syria. Speaking at a NATO news conference in Brussels, Mr. Carter said that Moscow had fired the barrage of cruise missiles with no advance notice.

American officials also said that some sort of mishap was to be expected, since the missiles had never been fired in wartime.

"This was the first operational test of these in operational conditions," one official said of the Russian Kalibr missiles that were used.
Well, they certainly did demonstrate their new cruise missile system to the world, just not the way they intended to.