Russia Blocking 'House Of Cards' From Filming In Security Council Chamber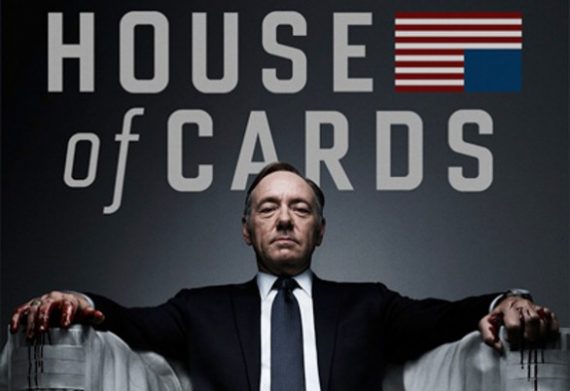 The producers of Netflix's House of Cards are trying to get permission from the United Nations to film in the chamber of the U.N. Security Chamber as they film their third season, but Russia appears to be blocking them:
Russia just made a decision that most pay a heavy price for: The Kremlin said "no" to Frank Underwood.

Russia denied a request by Netflix's "House of Cards" producers to film two episodes of the hit show at the United Nations' Security Council in New York, Foreign Policy reported Tuesday. According to emails obtained by the news organization, Russia wanted to keep the room available for any international crises that may arise during the filming.

U.N. Secretary-General Ban Ki-moon's office, however, recommended that the Security Council allow the Netflix show to film at the U.N., thinking it would be good publicity for the organization.
Vlaidmir Putin may want to reconsider this. Most people who cross Frank Underwood end up regretting it.