SCOTUS Rejects Alabama Legislature's Districting Plan
Yet again, the Court has told the state that it has to draw lines that accommodate its Black citizens.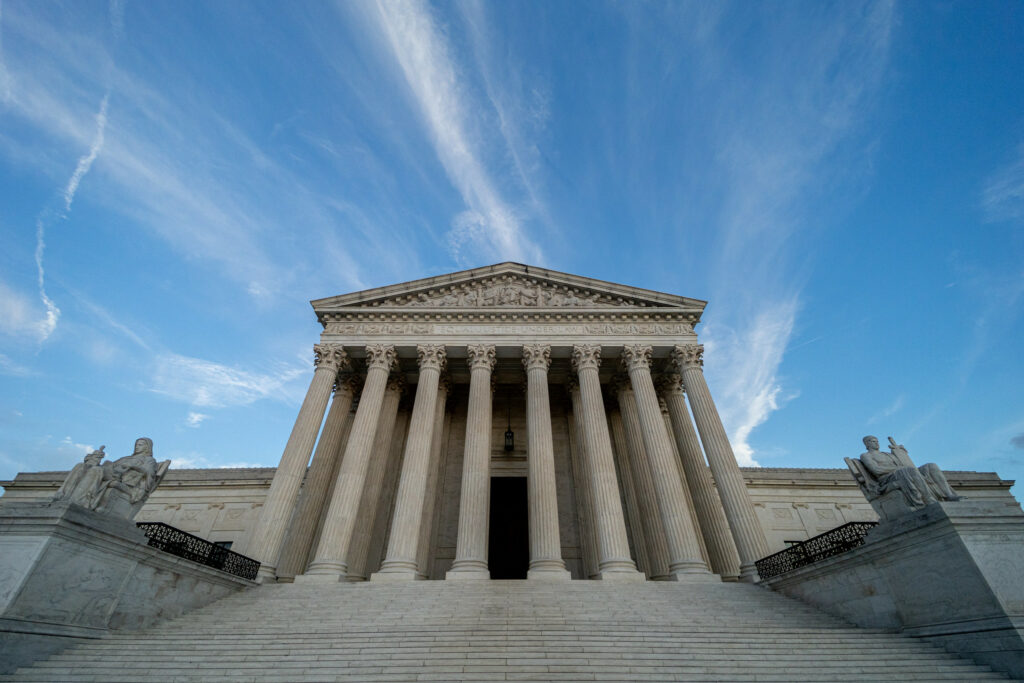 Breaking via CNN: Supreme Court rejects Alabama's attempt to avoid creating a second Black majority congressional district.
The one-line order reflects that the feelings on the court haven't changed since June when a 5-4 Supreme Court affirmed a lower court that had ordered the state to redraw its seven-seat congressional map to include a second majority-Black district or "something quite close to it."
The piece does not quote the line, but states that there were no dissents.
This is in reaction to the state legislature acting in defiance of their previous order. See Alabama Remains Defiant.
As such, the state is going to have to redraw the lines and it enhances the likelihood that the state's House delegation will be split 5-2 instead of 6-1. As I have written previously, the 5-2 split is closer to being representative of the state than is 6-1 (see, for example, More on Alabama Districts).
Yesterday, AL.com reported Court-ordered Alabama congressional maps add 2nd opportunity district for Black voters which includes some proposed maps.