Senate Votes Down Unconstitutional Emergency Declaration, 59-41
Congress is doing its damned job for a change.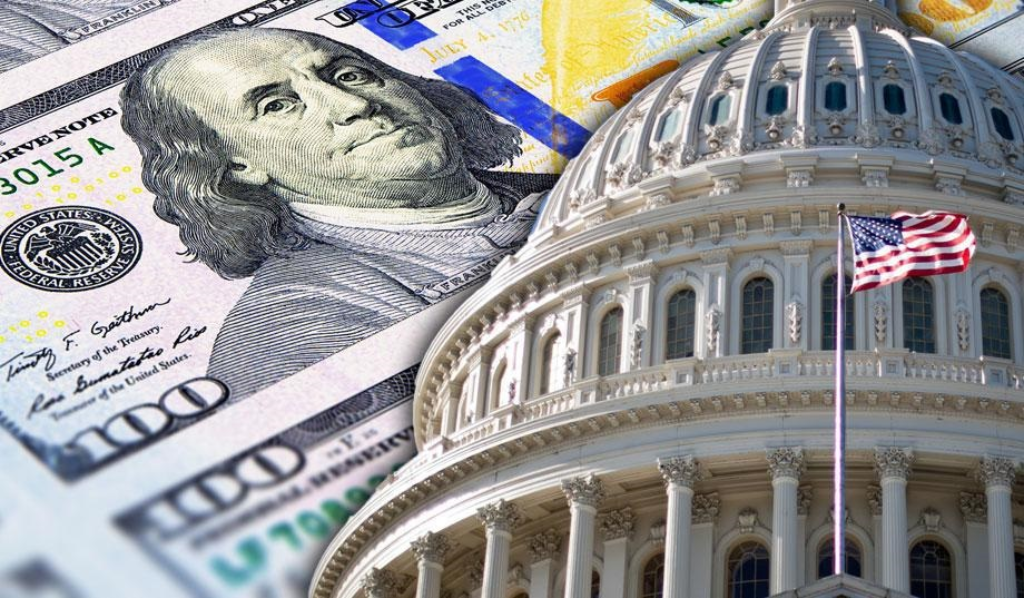 NYT ("Senate Prepares to Reject Emergency Declaration Over Trump's Objections"):
The Senate on Thursday was poised to give final passage to a resolution overturning President Trump's declaration of a national emergency at the southwestern border, a bipartisan rebuke of executive overreach that was coming despite the president's public and private lobbying to stop it.

The afternoon vote would set up the first veto of Mr. Trump's presidency — on one of the core issues that has animated his political rise, the promise to build a wall between the United States and Mexico.

By Thursday morning, more than a half dozen Republicans had publicly committed to join Senate Democrats in supporting the House-passed resolution of disapproval, even as Mr. Trump warned that such a vote "is a vote for Nancy Pelosi, Crime, and the Open Border Democrats!"

Mr. Trump, furiously lobbying against defections, sought to frame the vote publicly as not only a declaration of support for his border security mantra, but a sign of personal loyalty in a time of divided government. On Twitter, he referred to it as a vote "on Border Security & the Wall" and urged Republican senators, "don't vote with Pelosi!"

But as he railed against the measure, two more Republican senators, Mitt Romney of Utah and Lamar Alexander of Tennessee, announced that they would support the resolution of disapproval, joining five other Republican senators: Susan Collins of Maine, Lisa Murkowski of Alaska, Thom Tillis of North Carolina, Rand Paul of Kentucky and Mike Lee of Utah.

"Never before has a president asked for funding, Congress has not provided it, and the president then has used the National Emergencies Act of 1976 to spend the money anyway," Mr. Alexander said in a statement. "The problem with this is that after a Revolutionary War against a king, our nation's founders gave to Congress the power to approve all spending so that the president would not have too much power. This check on the executive is a crucial source of our freedom."

Mr. Romney called the resolution "a vote for the Constitution and for the balance of powers that is at its core."
Regardless of whether one thinks the President's border wall is a prudent public policy, the rule of law and respect for the Constitution to which he pledged an oath is paramount. He simply lacks the authority to declare a fake emergency and then use that to strip monies the Congress has appropriated for one purpose to fund a project Congress has refused to fund. It's an absurd and dangerous precedent that Congress simply has to stand up against.
UPDATE:  The final vote was 59-41; I've updated the headline accordingly. This is notable because
12 Republicans crossed the aisle, joining the unanimous Senate Democrats.
It's still 7 votes short of enough to override the expected Presidential veto. We'll see if those votes are forthcoming on the override vote; one suspects not.