Some Details About the Shooter
More breaking news on the shooting-in this case, about the shooter.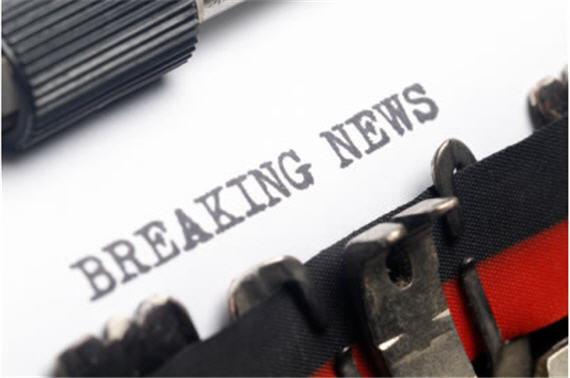 Fox is reporting on the contents of YouTube videos from the alleged shooter.
Some basics:
-He is obsessed with grammar (and accuses others of being "illiterate").
-He is obsessed with the currency and is in favor of the gold/silver standard.
-He mentions the Constitution and made anti-federal statements.
-He has some odd assertions about "dreamers."
-He does makes specific references to District 8, which certainly suggests that Giffords was his target.
He sounds truly disturbed.
Via Politico, (some) more info:  AP: Shooter identified as Jared Laughner
Doug Mataconis has one of the videos posted.
Update: a lot more from Tucson Weekly