Some Good Jobs News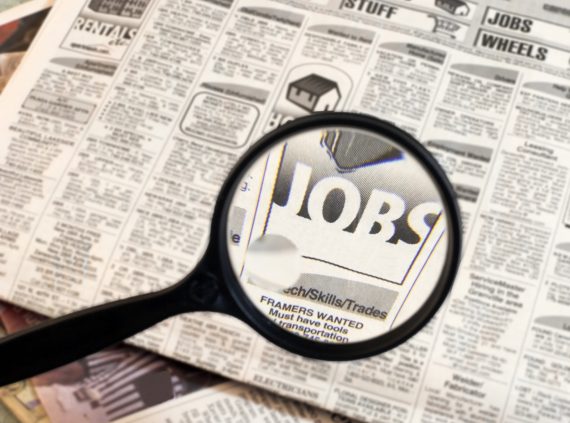 Via NBC News: Latest weekly jobless claims fall to 199,000, the lowest since 1969.
Initial weekly jobless claims dropped to 199,000 last week, hitting the lowest level since 1969 and roundly beating economists' expectations of 260,000.

Weekly applications for unemployment benefits have been falling in recent weeks as employers hold on to their workforces in a tight labor market.

[…]

While the economy is still short around 4 million jobs compared to pre-pandemic levels, 531,000 jobs were added last month, according to the latest monthly employment report from the Bureau of Labor Statistics. The unemployment rate fell to 4.6 percent, down from 4.8 percent.
Some progress, it would seem.
For those who might be curious (as I was) if the 1969 comparison is population-adjusted or not, it isn't. The report linked in the quote from NBC notes "This is the lowest level for initial claims since November 15, 1969 when it was 197,000." They are however, seasonally adjusted (both in terms of the current figure and the 1969 one).