Some More Numbers to Consider
Trump should be worried.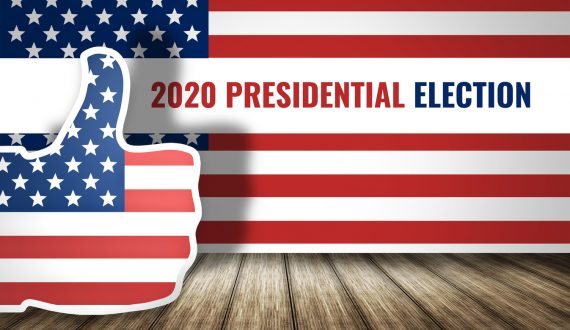 To add to my post yesterday and James Joyner's post from Saturday, see Jonathan V. Last's piece at The Bulwark: The 2020 Cake Is (Almost) Baked, which has several metrics relevant to the general election campaign for president.
While noting the caveat that it is still early (but getting less early all the time), Last notes that the numbers (Trump v. Biden, right direction/wrong direction, and generic congressional ballot) are all pro-D and also pretty stable.
For example:
He provides a pretty convincing case, worth reading in full, that Trump is in big trouble, noting,
So ask yourself this: If you remove the emotional influence of 2016 and just go by the numbers, what sort of odds would you have to get at this point in order to lure you into putting $100 on Trump?
He finishes off the piece arguing that finding a way up for Trump is going to be a challenge:
The entire idea of a Trump comeback is predicated on the assumption that over the next 20 weeks, there can be so much good news that voters will flock to support Trump in even greater numbers than they were back in the pre-pandemic days of early January.
But even during those relatively good times, Biden held a strong lead. (On January 1, Biden was . . . +6.)

Looking out at the horizon, it's hard to see where good news for Trump is going to come from.

From unemployment numbers that are only in the mid-teens? If that's your message to voters—Trump 2020: It could be worse! . . . Well, good luck. A figure people don't like and whose job performance they don't approve of selling bad results as a "comeback" against a better-liked opponent who's been leading for a year seems unlikely to work.

And don't forget that with each passing week that Trump doesn't make up ground, the momentum pushing against him increases.
This is all fairly convincing, but we shall see.
At a minimum, multiple national crises, poor responses from the White House, and a popular challenger (all in the context of a president who has never had 50% support) should sum to one term for Trump.