Speaking of 2024
Trump currently has a comfortable lead.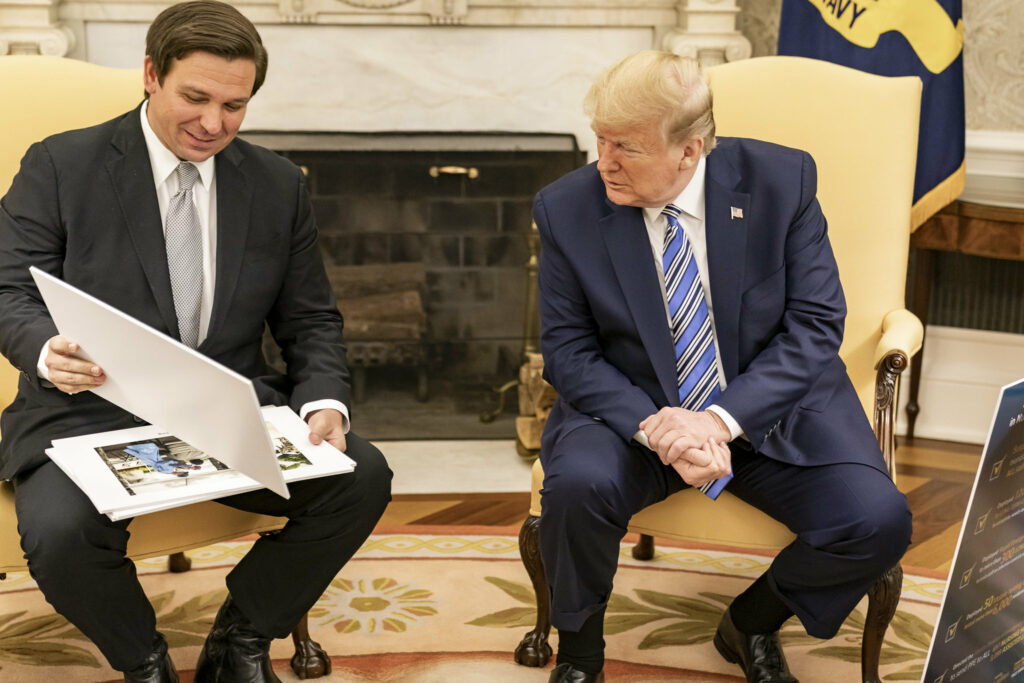 The following is from the Marist poll I noted in my previous post that I thought was worth noting. Specifically, I keep seeing a lot of headlines that make it sound like Trump is in trouble as well as a lot of wishful thinking by GOP pols and allies along these lines. However, I have sincere doubts about those views.
Indeed, I would note, that Trump remains in quite a strong position for re-nomination. Yes, there is still time for a lot to change, but at the moment it cannot be dismissed that Trump remains the front-runner, and comfortably so.
Keep in mind that while we might like to console ourselves that the election itself is just under two years away, the reality is that we are only just over a year away from the start of voting in the primaries and really only roughly sixish months from campaigning on the GOP side in particular.
(Sorry to ruin everyone's day).
At any rate, here are the numbers at the moment: