Speaking of Trump and Russia…
You know, Russia, Russia, Russia.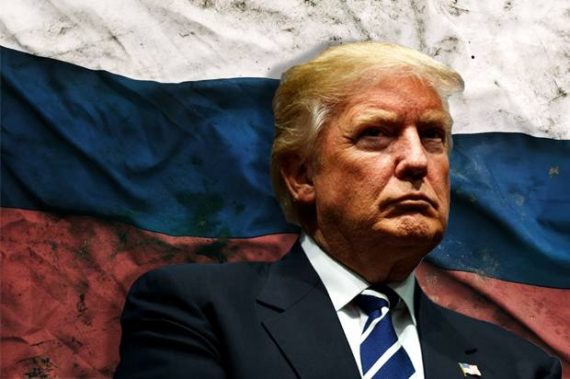 So, yesterday I had cause to bring up the 2016 Trump campaign and charges of Russian inferences.
Today, I note this headline from WaPo: GOP operative found guilty of funneling Russian money to Donald Trump.
A Republican political strategist was convicted of illegally helping a Russian businessman contribute to Donald Trump's presidential campaign in 2016.

Jesse Benton, 44, was pardoned by Trump in 2020 for a different campaign finance crime, months before he was indicted again on six counts related to facilitating an illegal foreign campaign donation. He was found guilty Thursday on all six counts.