Sponsors May Force Redskins to Change Name
Nike and FedEx may be able to do what Native American activists couldn't.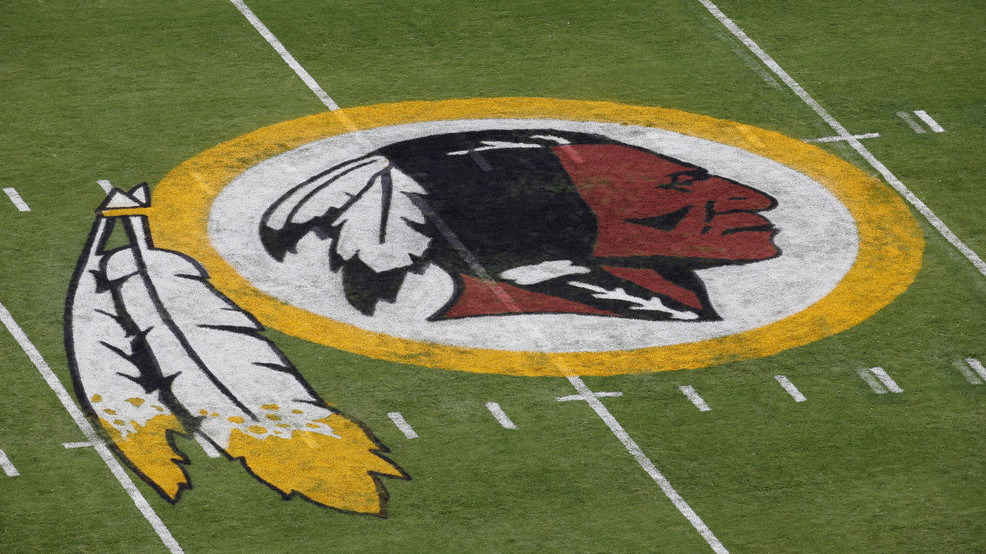 Owner Daniel Synder has refused to rebrand his NFL franchise, despite longstanding demands from American Indian groups who contend it is a racial slur. Money may change his mind.
WaPo ("FedEx calls on Redskins to change name following investors' demands on sponsors"):
FedEx on Thursday became the first major corporate backer of the Washington Redskins to call on the team to change its name, the most significant development yet amid mounting financial and political pressure on team owner Daniel Snyder in the long-running controversy.

In a one-sentence statement issued Thursday afternoon, Memphis-based FedEx said, "We have communicated to the team in Washington our request that they change the team name."

Even without elaboration from the company, the statement signals a dramatic pivot by one of the Redskins' more loyal, long-standing corporate backers — a Fortune 100 company that for more than two decades has tied its brand to that of the team.

The company's request comes less than a week after a group of more than 85 investment firms and shareholders representing $620 billion in assets called on FedEx, Nike and PepsiCo to sever ties with the team unless Snyder changes its name.
For the uninitiated, the team plays its home games at "FedEx Field" (widely believed to be the worst venue in the League). And it's not just FedEx joining in.
Pro Football Talk ("Nike removes all Washington gear from website"):
Nike has yet to issue the kind of statement that FedEx did regarding the name of the Washington team. The NFL's official apparel provider has adopted a different approach.

At Nike.com, there's no sign of any merchandise bearing the name or logo of the Washington franchise.

There's more: The vertical drop-down menu on the left side of the site that comes up when searching for gear for any of the other NFL teams completely omits the Washington franchise.

Last year, Nike omitted the team name from its annual Salute to Service collection. The more recent action sends a much stronger message.

Still, Nike should eliminate any ambiguity and issue a statement on the issue, confirming that it has removed the gear, explaining the move, and joining FedEx in asking the team to change its name.
Now, Synder could just continue telling everyone to go to hell. FedEx is under contract to pay for naming rights and knew what the team's name was when it entered the contract. Nike is likewise contractually obligated to manufacture Redskins merchandise and, for that matter, I'm sure Aidas, Under Armour, or some other company would be happy to take over that lucrative contract.
Still, Synder is fighting a losing battle.
For one thing, as noted earlier, FedEx field is a dump in an awful location. It takes hours to get in and out of the parking lots and there's essentially nothing to do out there. Synder would love to join the trend of returning to a downtown stadium in the heart of DC. But the City Council has already made it clear that it's not happening while the team has that nickname.
Further, NFL Commissioner Roger Goodell is under extreme pressure from the Black Lives Matter movement to reduce symbols of white supremacy. Changing the name—which goes way back to 1933—is really low hanging fruit.
UPDATE (July 4): Well, that didn't take long: "Washington Redskins and Cleveland Indians Working on Name Changes."