Spy Ring Femme Fatale Anna Chapman To Run For Russian Duma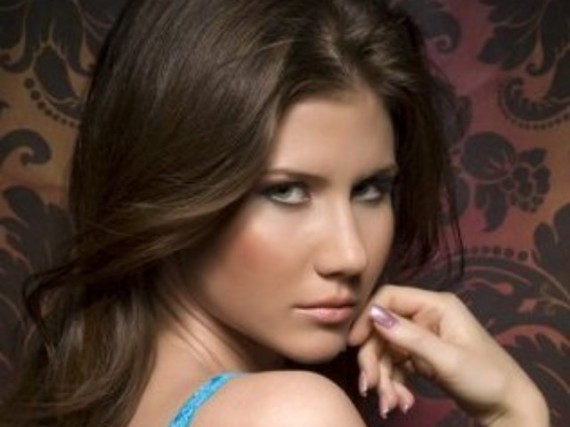 The last time we heard from Anna Chapman, the femme fatale member of last year's odd Russian spy ring, she was back in Moscow and pursuing a career in modeling. Now, it seems she's jumping into the political arena:
Anna Chapman, the failed spy, is to run for the Russian parliament in December as a member of Vladimir Putin's ruling party.

United Russia, the Russian prime minister's all-powerful party, has already pencilled in Miss Chapman as the next MP for the Volgograd region in southern Russia according to the daily Nezavisimaya Gazeta newspaper which said it had seen the list.

The former spy is all but guaranteed electoral success as Russia is a de facto one-party state and the United Russia party is expected to keep its dominant position for years to come.

She is well suited for the Volgograd seat in so far as she was born and grew up there.

The move would mark a remarkable comeback for the glamorous young woman who was one of 10 Russian agents deported from the United States last summer.
Because I know you wanted to know what Anna was up to.