Did Spy Ring Femme Fatale Anna Chapman Try To Seduce A Cabinet Member?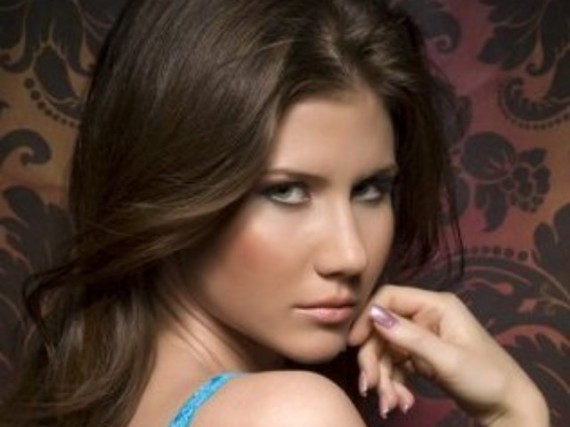 You may all recall the June 2010 bust of an odd Russian spy ring here in the United States that included a rather attractive Russian redhead named Anna Chapman. After the group of spies was returned to Russia in a prisoner swap, Chapman began to pursue a career in modeling and considered a run for Russia's Duma. Now, there's a story that Federal authorities decided to bust the spy ring when they did because Chapman was getting a little too close to someone very close to the President:
Another revelation in the series is the real reason why the FBI swooped on Russian spy Anna Chapman in 2010. Top officials feared the glamorous Russian agent wanted to seduce one of US President Barack Obama's inner circle. Frank Figliuzzi, the FBI's head of counterintelligence, reveals how she got "closer and closer to higher and higher ranking leadership… she got close enough to disturb us".

The fear that Chapman would compromise a senior US official in a "honey trap" was a key reason for the arrest and deportation of the Russian spy ring of 10 people, of which she was a part, in 2010. "We were becoming very concerned," he says. "They were getting close enough to a sitting US cabinet member that we thought we could no longer allow this to continue." Mr Figliuzzi refuses to name the individual who was being targeted.
There's no evidence that Chapman ever got close to any such individual, or that anything compromise was revealed. Nonetheless, let the baseless speculation begin (if only because it leads to so many intriguing possibilities).
H/T Allahpundit