Starbucks To Expand Alcohol Sales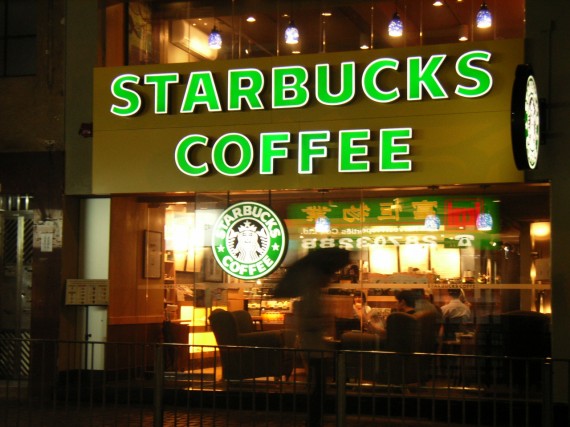 You may soon be able to get beer or wine along with your caffeine from your local Starbucks:
Starbucks will expand its evening alcohol and light bites menu, which includes bacon-wrapped dates and Malbec wine, to thousands of stores, Chief Operating Officer Troy Alstead said in a phone interview. The rollout will take several years, he said.

"We've tested it long enough in enough markets — this is a program that works," he said. "As we bring the evening program to stores, there's a meaningful increase in sales during that time of the day."
It isn't clear where these stores will be located, although it will likely be easier for the company to get the license(s) needed to sell beer and wine in some states rather than others. Additionally, I tend to doubt that you'll be able to get beer or wine at 6am instead of your Venti Dark Roast.