State Department: Do Not Travel
US citizens are urged to stay home. Those abroad are urged to return now or risk not being able to later.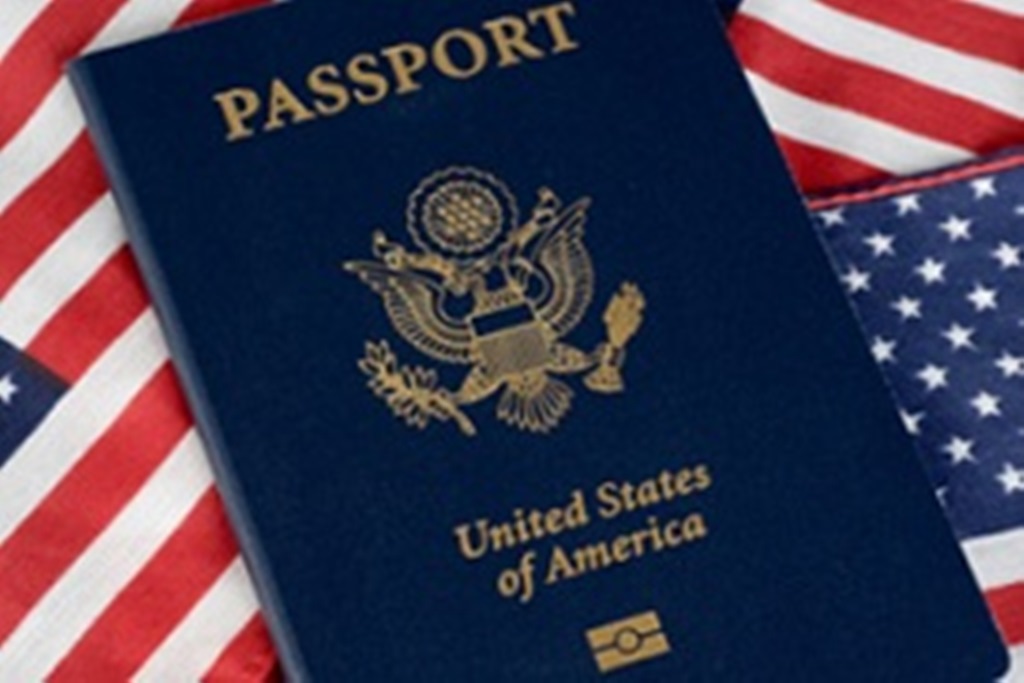 The US Department of State has issued a stark warning:
The Department of State advises U.S. citizens to avoid all international travel due to the global impact of COVID-19. In countries where commercial departure options remain available, U.S. citizens who live in the United States should arrange for immediate return to the United States, unless they are prepared to remain abroad for an indefinite period. U.S. citizens who live abroad should avoid all international travel. Many countries are experiencing COVID-19 outbreaks and implementing travel restrictions and mandatory quarantines, closing borders, and prohibiting non-citizens from entry with little advance notice. Airlines have cancelled many international flights and several cruise operators have suspended operations or cancelled trips. If you choose to travel internationally, your travel plans may be severely disrupted, and you may be forced to remain outside of the United States for an indefinite timeframe.

On March 14, the Department of State authorized the departure of U.S. personnel and family members from any diplomatic or consular post in the world who have determined they are at higher risk of a poor outcome if exposed to COVID-19 or who have requested departure based on a commensurate justification. These departures may limit the ability of U.S. Embassies and consulates to provide services to U.S. citizens.
Emphasis mine.
This strikes me as a perfectly reasonable order at this time. My only concern is that they haven't specified a timeline for return and may induce panic. We want people to return soon but we don't want them to do so all at once such that we don't have the capacity to screen them safely and efficiently. The last thing we want is a repeat of the recent airport fiasco.