Ted Cruz and Basic Leadership
It is really so hard to understand that you don't go on vacation during a massive disaster?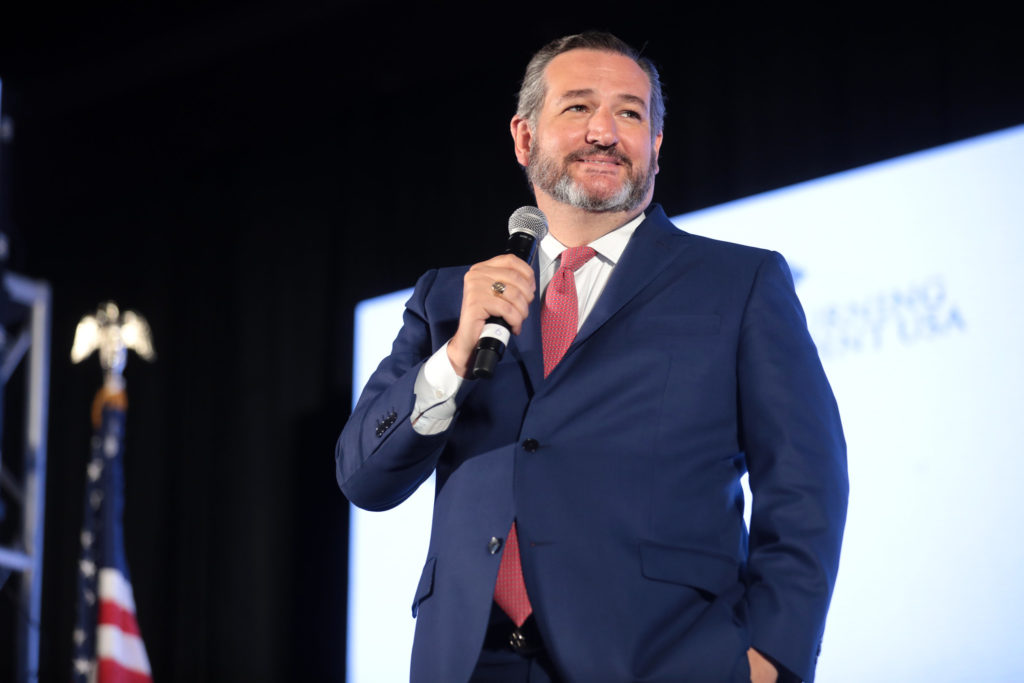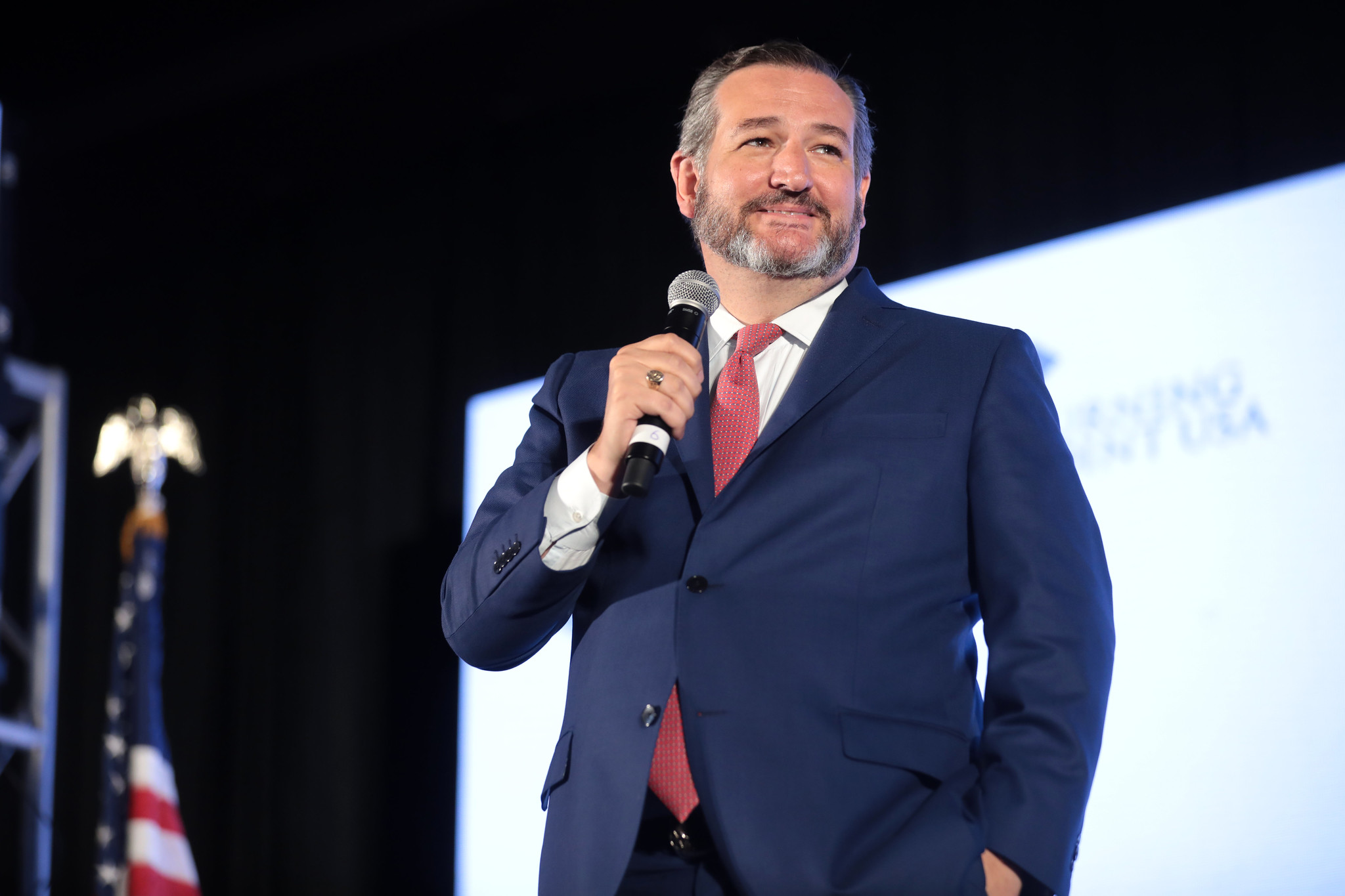 Senator Ted Cruz of the State of Texas decided it would be cool to take a trip to Mexico because his house was cold and he could afford it. The problem is that he got caught and had to come home. He tried to blame his daughters, which is always an impressive move, although texts seem to indicate otherwise. Oh, and he left his dog at home for a security guard to take care of.
This has led to a firestorm of criticism (as well as a lot of defense of Cruz by right-wing allies, which I can only attribute to the reflexive need to defend one's own, because, really?).
Cruz, of course, is not exactly known for his principled stands. After what ended up being a lame attempt at rebelling at the 2016 RNC he eventually fell into ass-kissing mode with Trump. And all of that was despite the fact that Trump had insinuated his father had been involved in the assassination of JFK, nicknamed him "lyin' Ted," and insulted his wife. Indeed, Cruz would eventually make himself one of the vanguard of electoral vote challenges in the Senate.*
The one thing all that underscores is that Cruz likes being in office more than he cares about his personal dignity. It also shows that he is willing to do whatever he thinks will advance his career. He is willing to either be part of the anti-Trump wing of the party or, upon checking the winds, the deeply pro-Trump wing of the party. Whatever works is fine by him.
In some ways, that makes his escape to Cancún a bit puzzling, because it is the kind of thing that could very much threaten his position. On the other hand, of course, why remain in a position of power if you have to stay in a cold house like all the rubes? (Plus, he doesn't face re-election until 2024, and he figures all of this will be a distant memory by then).
Also, if you are going to live by the snide and snarky, you are going to die by the snide and snarky.
The most prominent example is this:
At least he acknowledged it, but it is a pretty weak response:
There is so much wrong with the above, but not the least of which being the utter lack of compassion for fellow Americans (indeed, fellow human beings).
Not to mention,
At its simplest level, it boils down to this: Texans have been experiencing a truly historical disaster at the moment. Part of it is a natural disaster and part of it is a disaster of failed governance. I can appreciate that in many ways there isn't a lot that Cruz can do to alleviate these facts at the macro level.
But is there nothing he could be doing?
Well,
Cruz is a powerful man. It is not outside the realm of the reasonable to expect him to use some of that power and influence to try and help as many of his constituents as possible. He isn't even trying to bring symbolic aid.
At a minimum it is not unreasonable to expect that he would not rub the freezing noses of constituents in his personal privilege.
Being placed in the position of leadership does actually incur some minimal levels of obligation. As such, I have to agree with David A. Graham at The Atlantic: Ted Cruz Is No Hypocrite. He's Worse. As the subhead of the piece notes: "The senator's error is not that he was deliberately shirking his duty, but that he couldn't think of any way he could help."
Update:
---
*This paragraph really is its own bizarre microcosm of the the Trump era.