Texas Elector Resigns Rather than Vote for Trump
His actions illustration how well the EC process is institutionalized.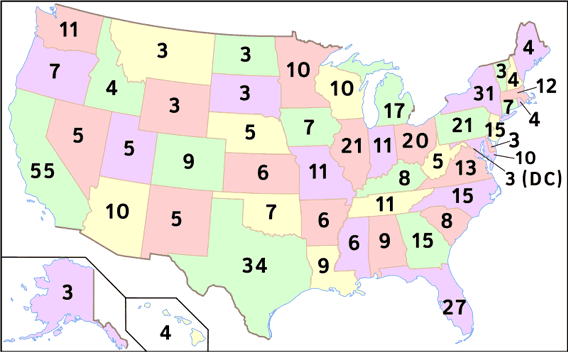 Via the DMN:  Texan quits Electoral College rather than vote for Trump, 'bring dishonor to God'
A Texas Republican in the Electoral College has announced that he will quit rather than cast his vote for Donald Trump.

Art Sisneros, 40, said in a blog post over the weekend that "the best option I see at this time is to resign my position as an elector."

[…]

"Voting for Trump would bring dishonor to God," the welding supply salesman wrote. He said he was resigning so that he could be replaced with "someone that can vote for Trump."
The other Texas electors will vote a replacement for Mr. Sisneros when they meet in Austin in December.
It is worth nothing that Texas state law does not bind the electors, so Mr. Sisneros could have voted for someone other than Trump so as to registered his distaste for the candidate.  His resignation so that someone else would have the task of voting for Trump is a good illustration of how deeply institutionalized the EC processes are.  Here is a citizen with 1/538th of the constitutional power to elect the president, and he has a moral objection to the candidate his state's voters preferred.  Instead of exercising his constitutional power he is stepping down so that the will of the state would be recorded, not his own.
This is one small illustration of why much of the discussion of the electoral college acting as some kind of firewall against Trump has been misguided.  The functioning of the institution is well established and there is no evidence or reason to suggest that it will do anything other produce the same outcome as election night indicated that it would.