The Abyss Stares Back
The Republican Party is now the mirror image of the totalitarian propagandists it used to hate.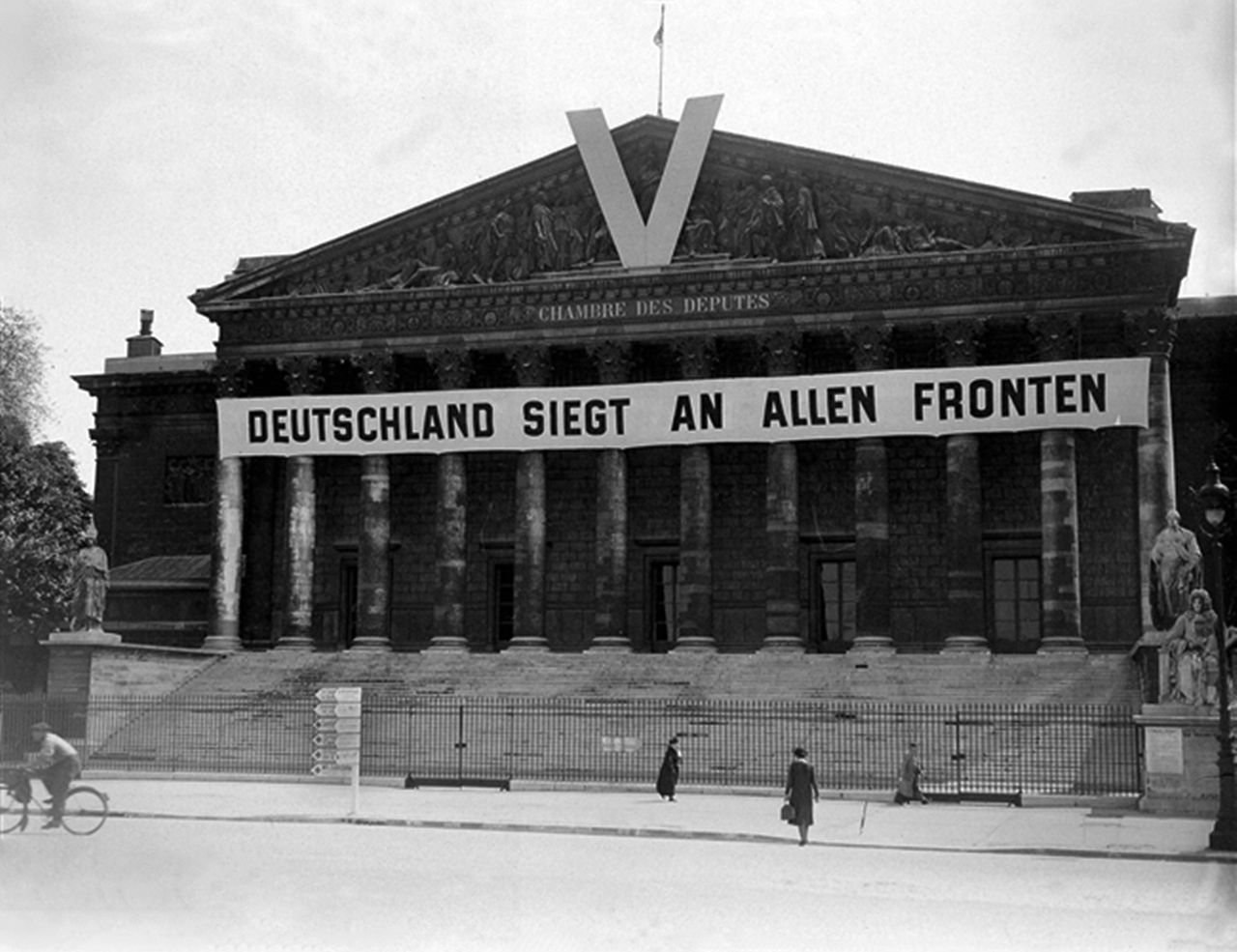 If there were any doubts that the Republican Party has turned into the mirror image of the things that it used to hate, the Republican National Convention dispelled any doubts. Tuesday night featured wall-to-wall agitprop at an unparalleled level in American politics, frighteningly reminiscent of the official Big Lies of totalitarian regimes.
Democrats want to burn the flag and stop you from praying. The pandemic should be described in the past tense. Joe Biden wants to de-fund the police. The economy is going gangbusters. We've ended our endless wars. The Trump Administration embraces all faiths. The Obama Administration tried to make employers pay for abortions. Donald Trump is a champion of dissenting opinions. The Ukrainian prosecutor Viktor Shokin was on the side of the angels. And so on.
These falsehoods exceed the normal boundaries of political spin, exaggerating or reframing facts with the intent to mislead. This mendacity is something completely different, on the level of, "People in the USSR are free to speak their minds," or, "Germany is winning on all fronts." There is no factual basis, just the power of the Party and its (wannabe) autocratic leader to insist that you believe them over your lying eyes.
It was no surprise to see the resonance that Maximo Alvarez, the refugee from Castro's regime, had for people watching and participating in the convention. I opposed Castro (and Daniel Ortega, and Hugo Chavez), and I equally opposed those who exaggerated the Communist threat to Latin America to justify authoritarianism. Exaggerated or imaginary socialist dybbuks have a long history in Latin America, and we've certainly heard their echoes in American political rhetoric before. However, I don't recall ever hearing one speaker after another at the RNC describe the opposing candidate as the tool of a Marxist-Leninist conspiracy. Still, if you want to embrace an anti-democratic movement, someone has to be worse than you.
If you can deny reality, you can deny laws, policies, and norms. You can turn the White House into a political diorama for your re-election. You can turn the State Department into a campaign platform. You can have your long-expired acting DHS Secretary preside over a naturalization ceremony. Lawlessness is the natural result of lies. Both can spring from the same justification, that everything is allowed in the crusade against those other people. Lies provide a cover for lawlessness (We haven't really violated the Hatch Act). Ultimately, the only people who can survive in this toxic atmosphere of lawlessness and lies are zealots and opportunists.
The needle of history has swung 180 degrees for the Republican Party, which has turned into a kind of Potemkin village. All is good, everyone is welcome to freely speak their minds, prosperity reigns, and the famine or the plague you heard about is old news. Don't be surprised if the ghost of a Soviet propagandist appears on stage Thursday night to utter the cliche movie villain line, "Ah, Donald, we are not so different, you and I."