The Full Axios Interview
The simplism is strong.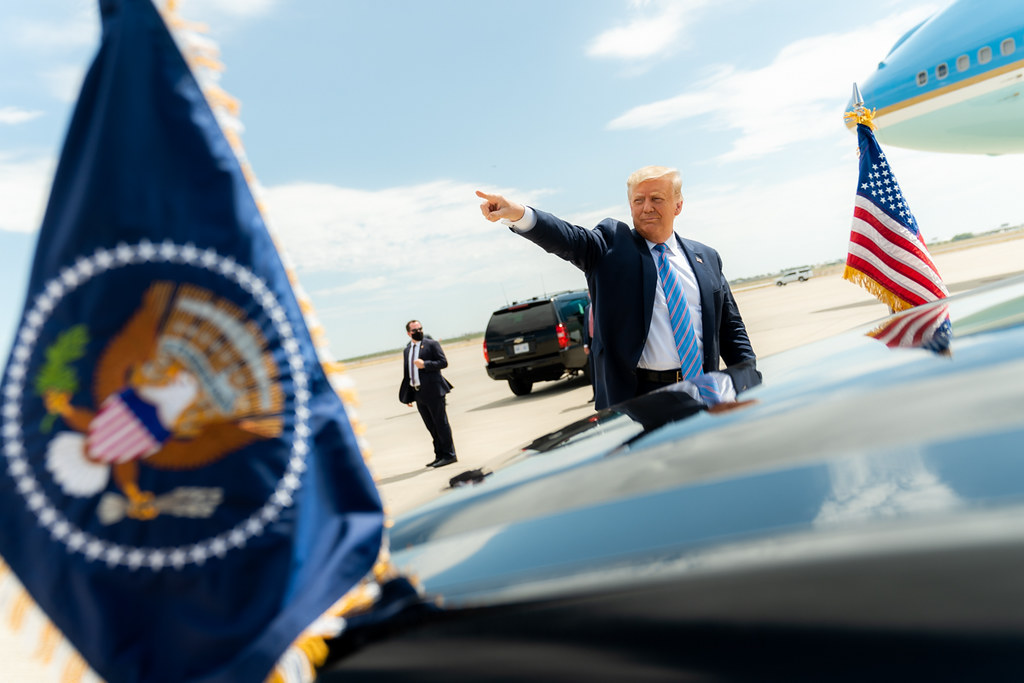 I wonder how many times he said "people say" or "nobody knows" or "lots of things can happen" or any number of vague hand-wavery statements?
And, man, "we" does a lot of work.
And he basically confirms to me that he is making decisions about deployments to places like Portland based on watching the news.
His egoism as it pertains to John Lewis is just stunning.
If you prefer, Mother Jones has The 3 Worst Moments From Trump's Newest Axios Interview.